Discussion Starter
·
#1
·
i got my goldlines on that i bought from andy. install went farely well. put the fronts on first, then waited to put the rears on the next morning. i had to redo the front driver side cause it kept popping when i turned the wheel. sure enough, the arrows were in opp directions....oops!!! haha. i like the stance, but i cant wait until i finally get full coils. i took some goo gone to the pinstripe and emblem adhesive, shit works wonders haha. i also boh'd the headlights that came w/ the car when i bought it. when i did it for the SSM, i used high heat grille paint and it turned kinda brown after awhile FTL! so i did these w/ krylon fusion gloss back and left part of the mirror around the bulbs so they can shine a little more. i love how they turned out. i did a "quick edit" on all of these, plus they're only the
before
pics so you all must suffer until IA this weekend, or if you're not going then you're dumb (lol) and you'll have to wait to see the pics of IA....muahahahaaaaa!! enjoy!
driver side
passenger side
front driver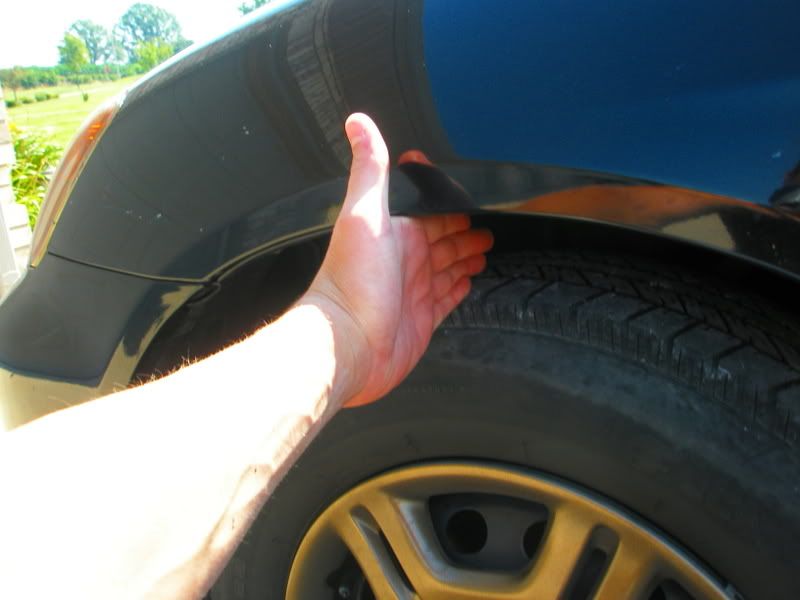 rear driver
front passenger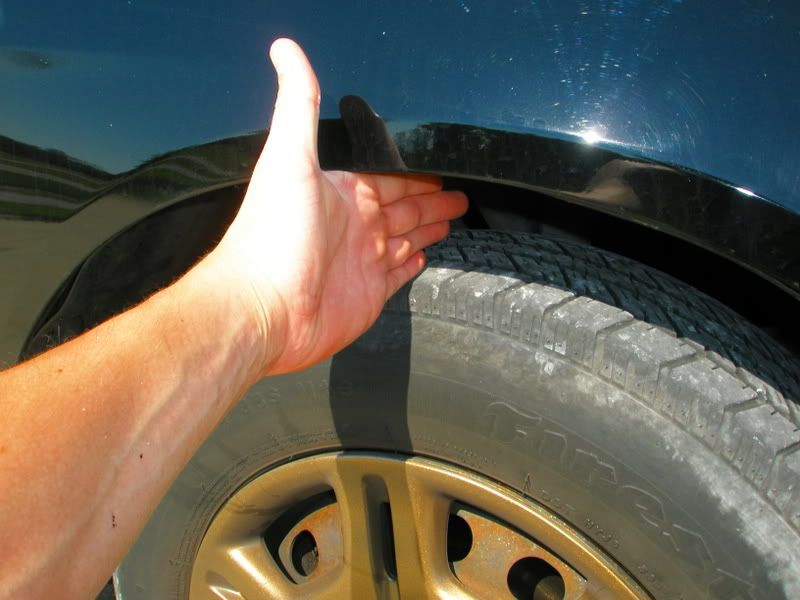 rear passenger
front springs compared
rear springs compared
(forgot haha)
so what did you think? its kinda hard to answer since i haven't showed what it looks like now!!! o and if anyone hates on my painted hubs, zip it or i'll break your hip. my wheels are coming in this wed and i hope to get tires this week so i can have them on for the show!!!