Discussion Starter
·
#1
·
yea i know i don't belong but i figure ill show you guys what I'm up to... some of you know me and what Ive been doing. so yea I'm going to link to my thread from ip for everything up to where I'm up now. this weekend was up and down.
yesterday:
I'm done for the day... i took out my water pump to find NO gasket just some ****. GREAT. so i put everything back with the new gasket and i have to torque the 6mm bolts to 9 ftlbs and the 8mm to 16ftlbs... well what happens on the last bolt.the torque wrench didn't click and SNAP bolt broke off in the block..... FUCK so i went to PEP BOYS lol my least fav store to go but its the only open now... got screw extractors and came home to a pretty routine screw extraction.... all that worrying for
nothing.... well the only thing i got to worry about now is where am i going to get another bolt... but other than that alls good head gasket replace to follow.
this is the water pump exactly how it came out.... no gasket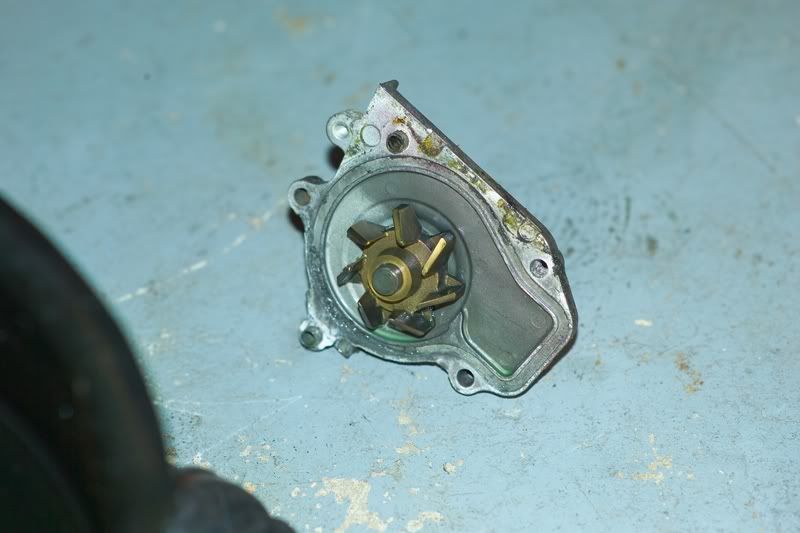 the water pump outlet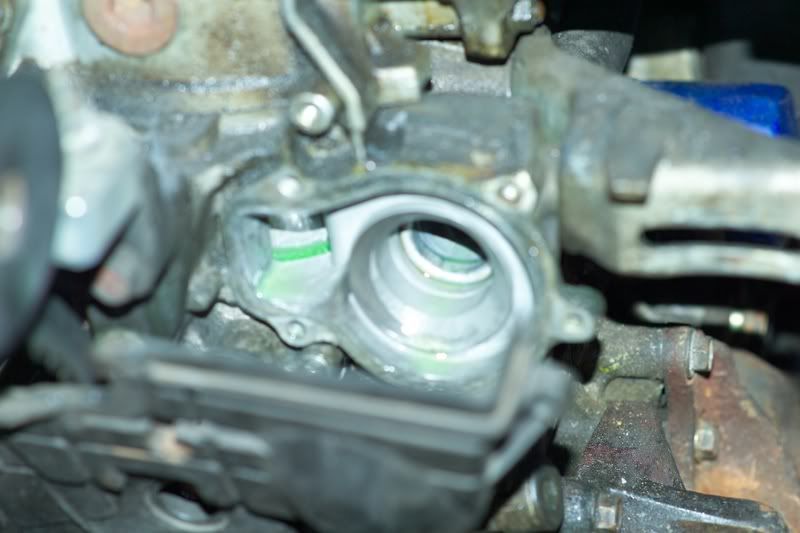 the extracted bolt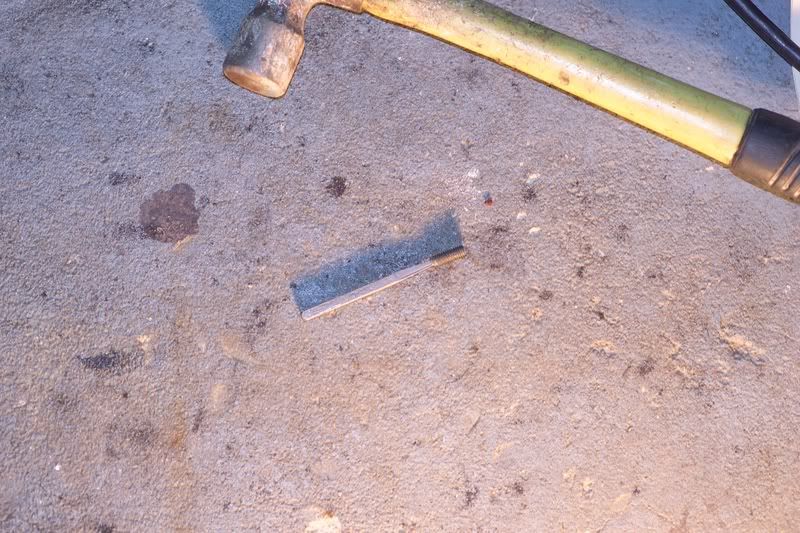 today:
went pretty good. besides snapping a socket. everything was by the book and OK here are some pics.
random shot of my 3 babys... bad pic but i had the 80mm lens on and didn't feel like backing up across the street. lol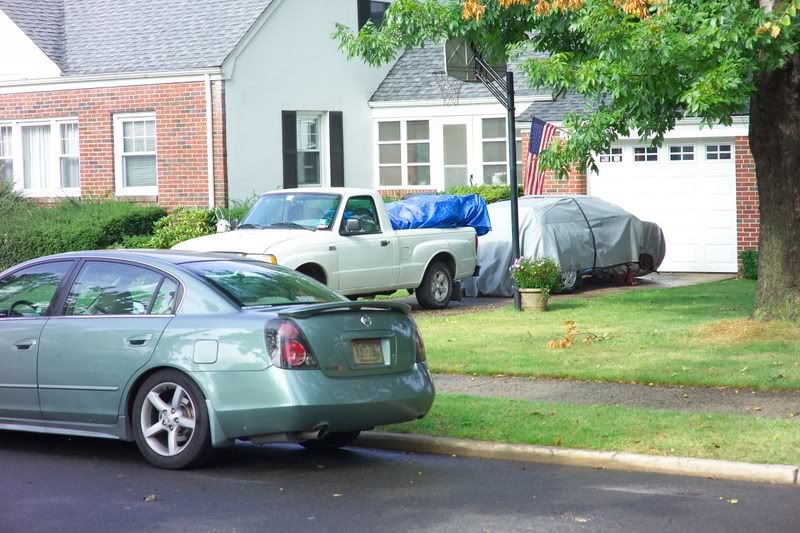 cams and head bolts.
head off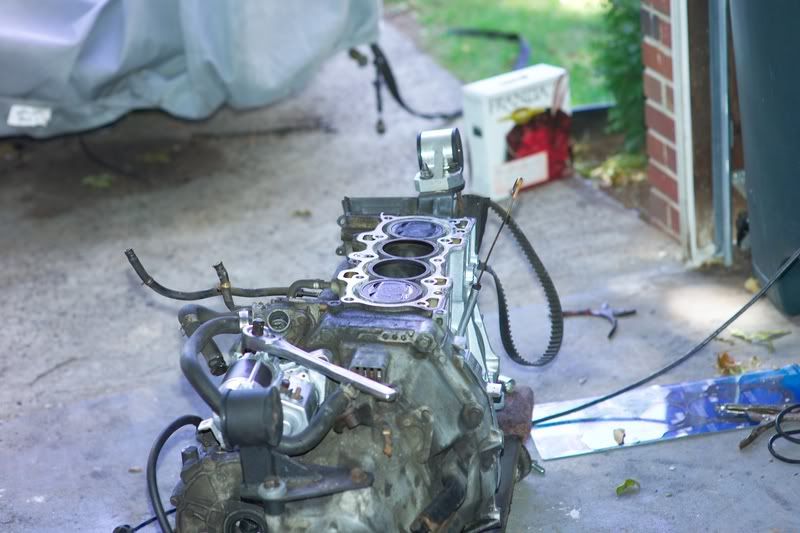 head
old head gasket.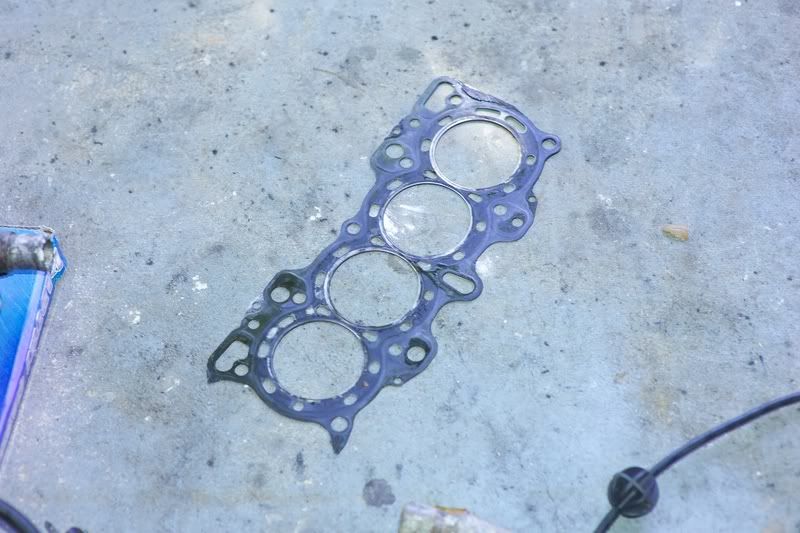 new head gasket
dirty pistons.... don't worry i cleaned them.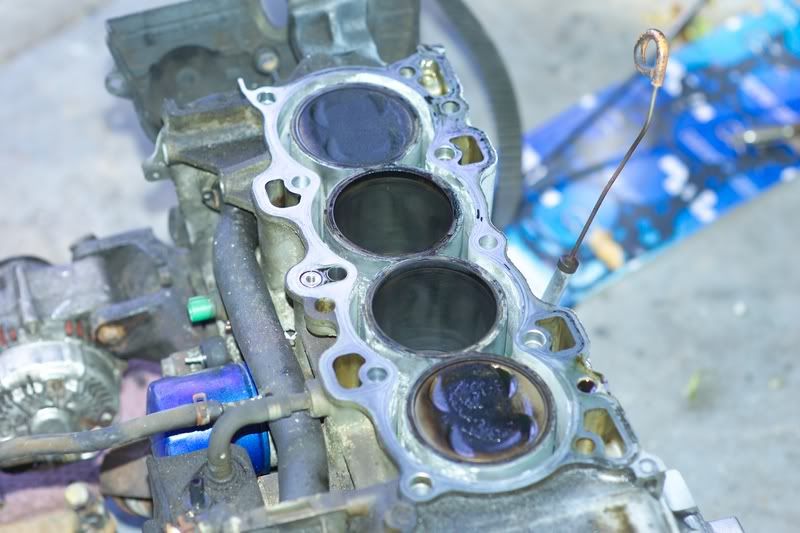 cams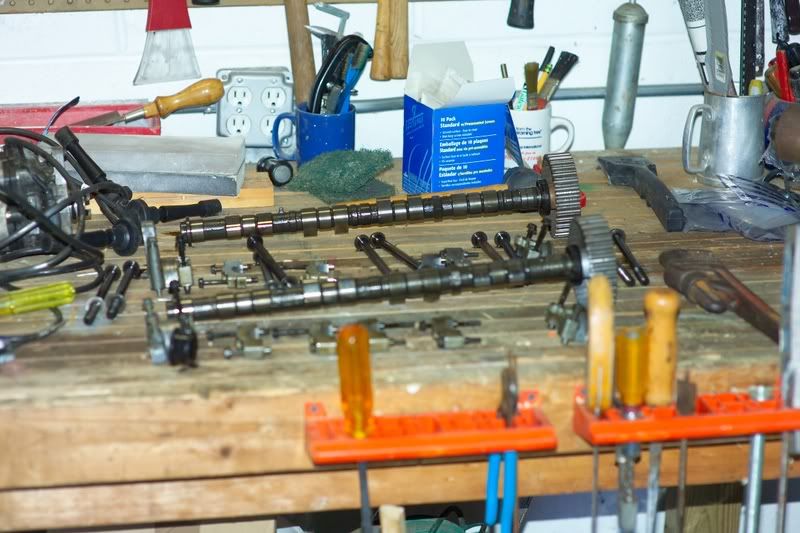 cams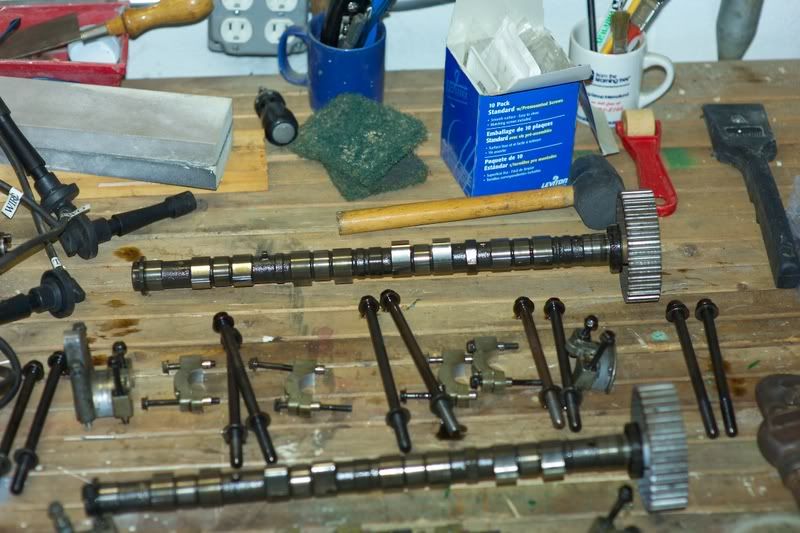 water pump still sitting on valve cover. waiting on new bolt for it. then i can put it on and then the timing belt.
motor... cleaned up the Tannie alil but still dirty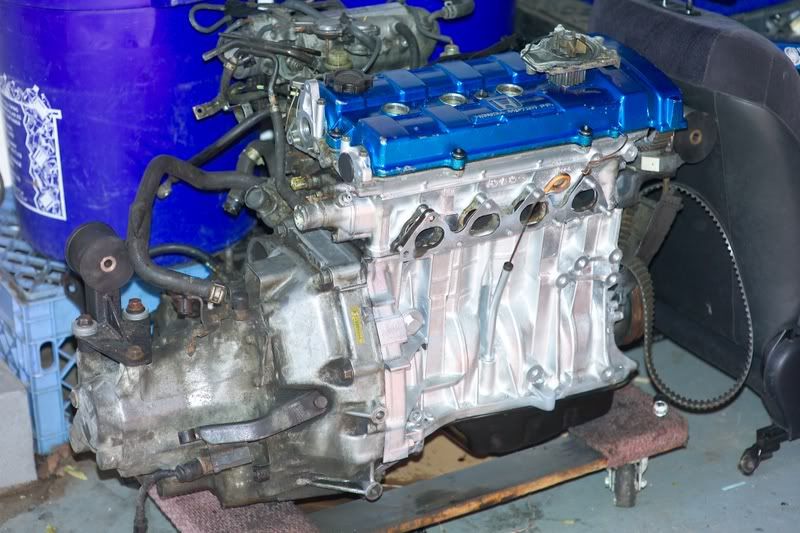 thinking about stock black for the color of the valve color... i don't like extreme anymore