Just go these in yesterday afternoon. Brand spankin new from HandAaccessories.com on discount.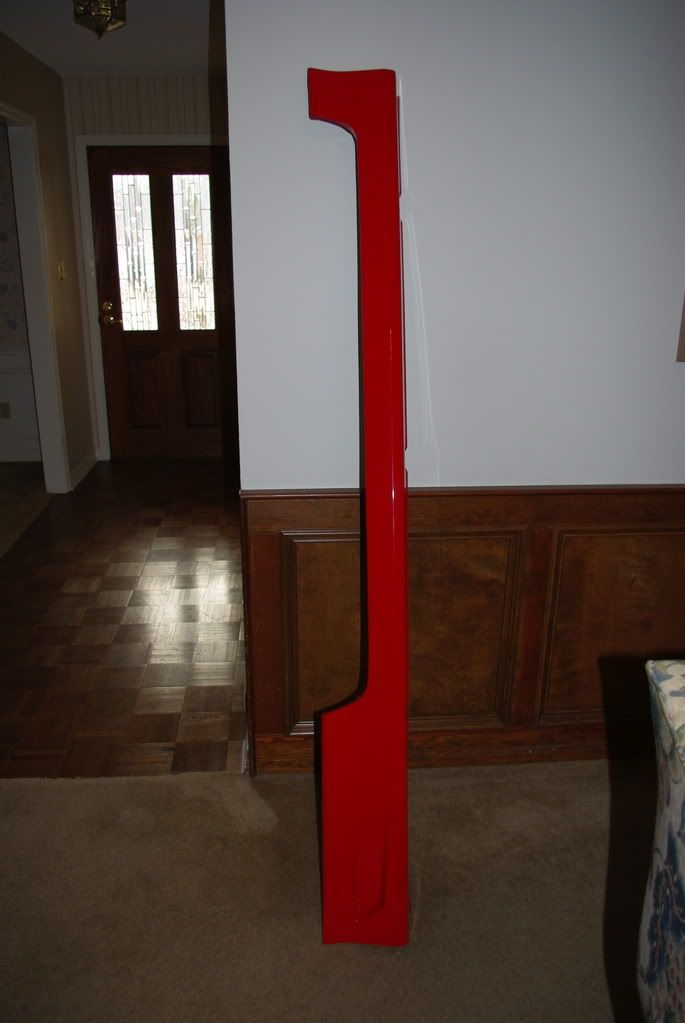 These have been sitting in my closet for a bit waiting for everything else to arrive.
I also have a mugen lip that is going to the painter on monday along with the grille, I just didn't feel like digging it out from under the pile of shit in my garage.
Here's a bonus pic of my television setup, just got the new table last night.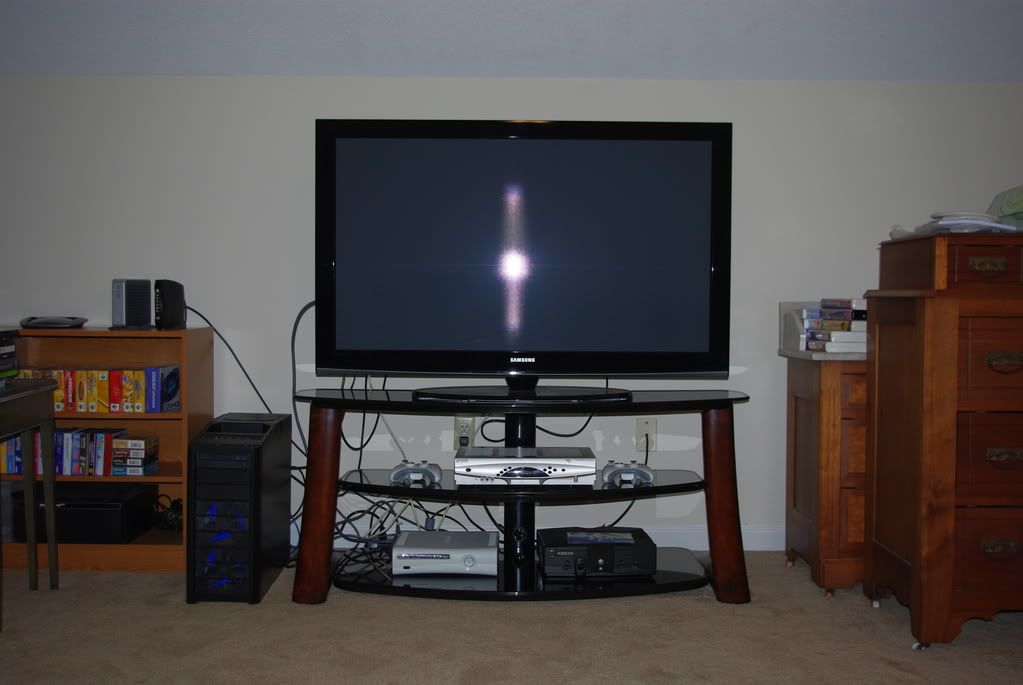 Just got my lip and grille back from paint this morning.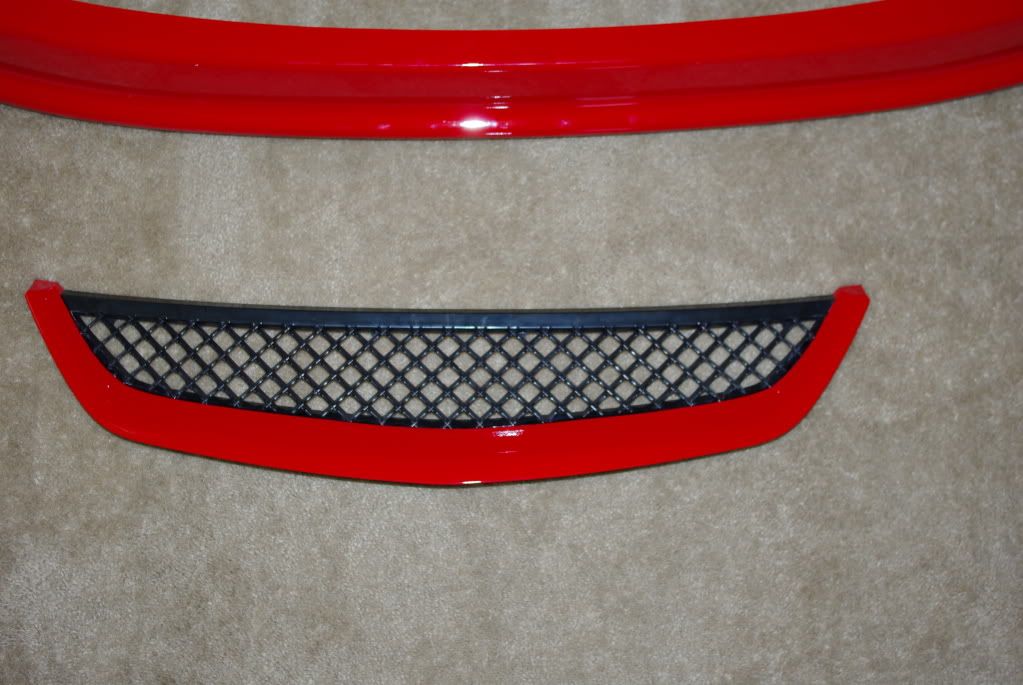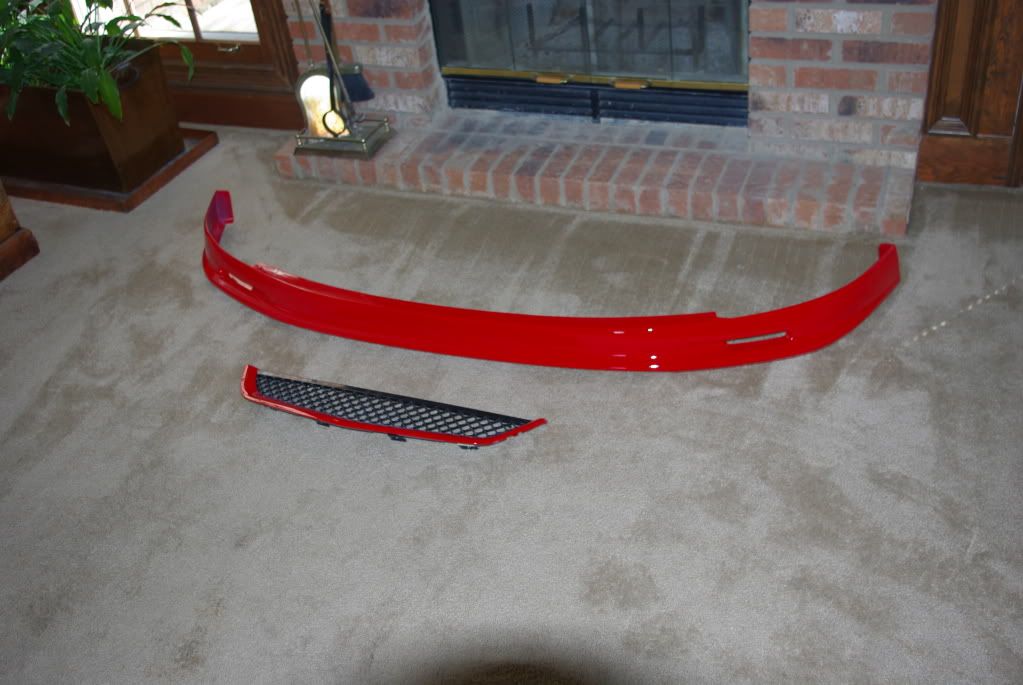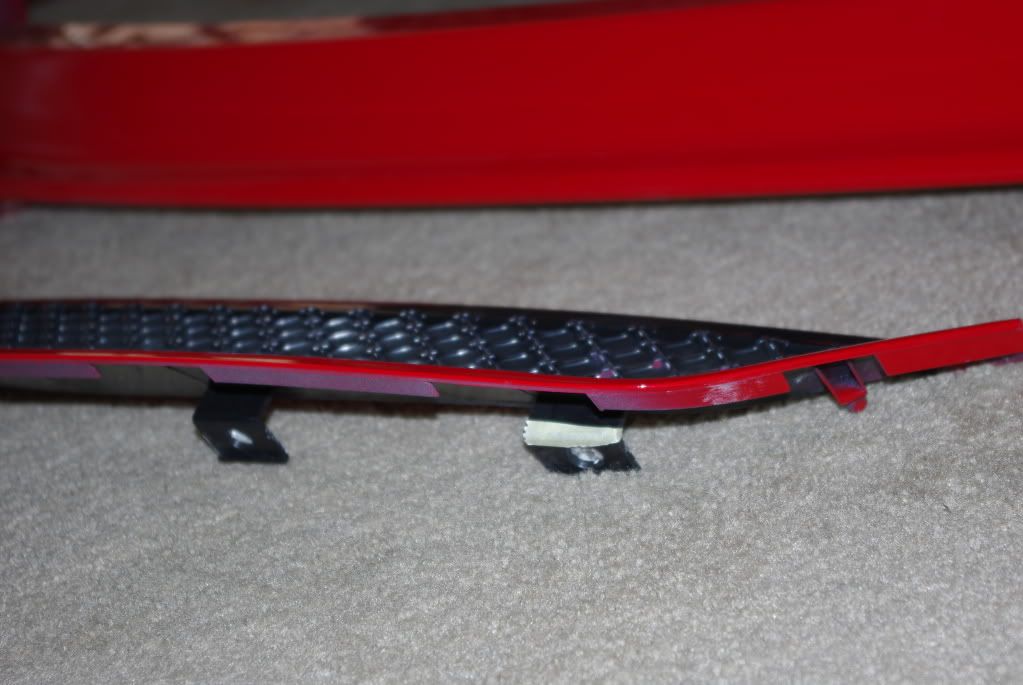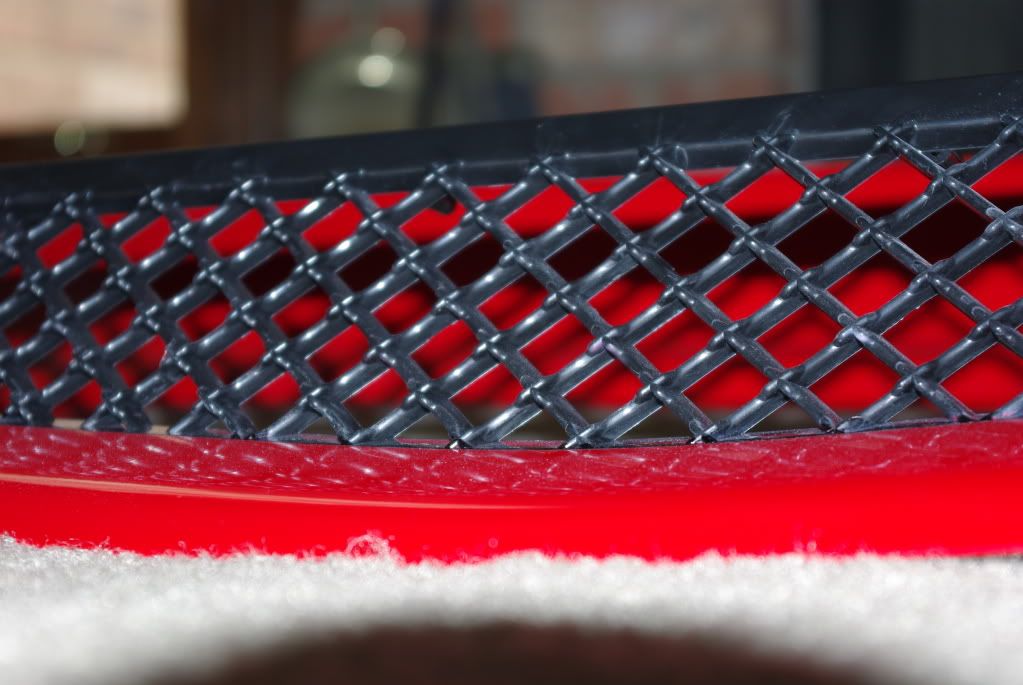 Tires were sitting on my porch when I got home from work today.
Nitto NeoGen NR 205/50R/16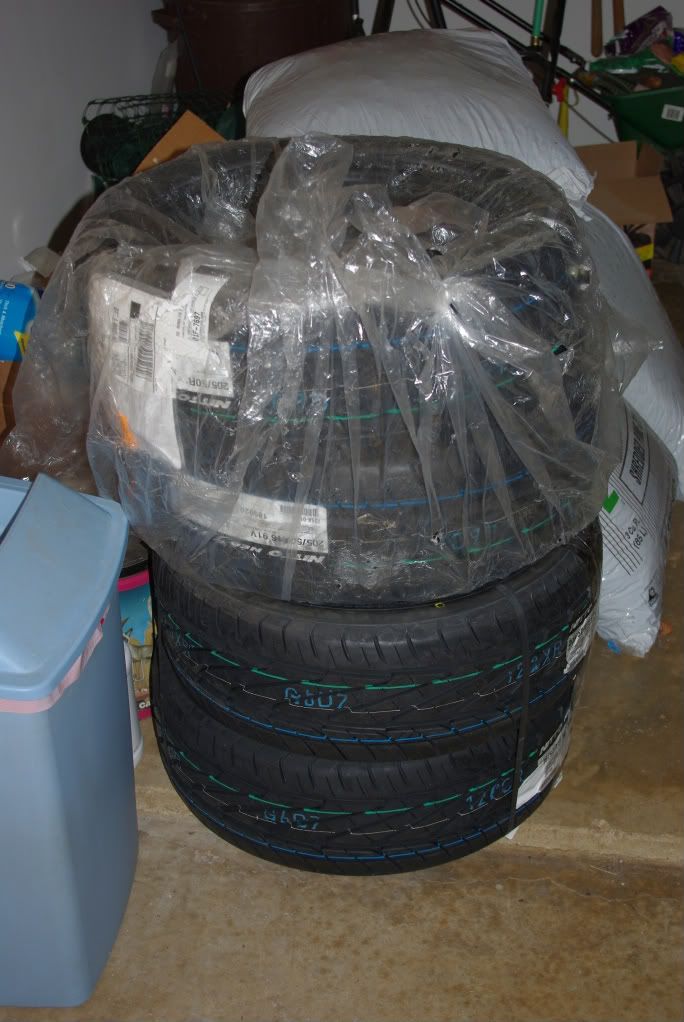 Spent a lot of my day working on the car today. Washed her down and clay bared the whole car. Didn't wax yet. Would have gotten the side skirts on today too but the temp dropped 25 degrees in 5 hours and we have 40mph straight line winds. Going to try again tomorrow.