Discussion Starter
·
#1
·
hey! i have a blalck 05 lx 4dr. shes pretty much stock except for an intake, HIds and some cosmetics under the hood.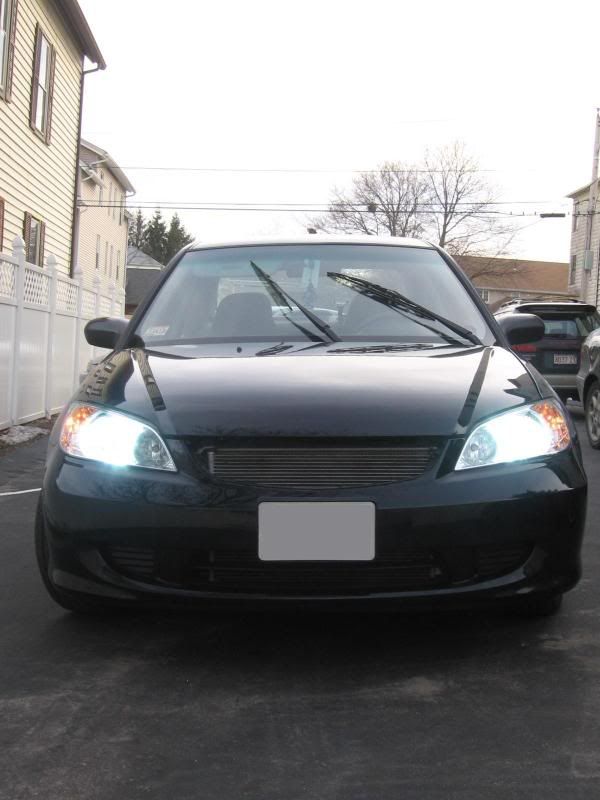 no grill. i dont like how the stock grill looks so im getting a replacement one.
yess....pink. : ) if you can see i also have a "sock" on my brake fluid reservoir. im not sure if thats what its called but thats what i call it. lol
no rims yet but im thinking about some 16" gt3's (see in picture below)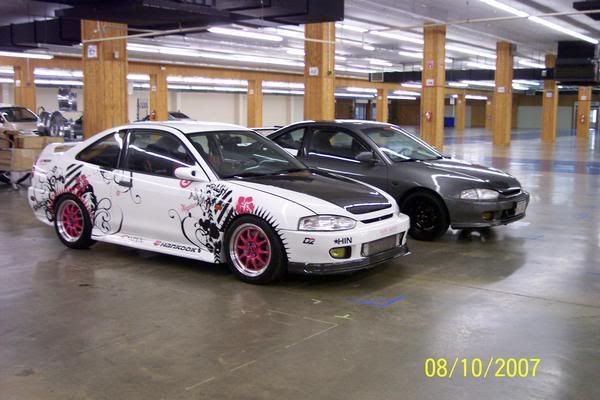 any thoughts/opinions?