Discussion Starter
·
#1
·
It was definately a good ass time with plenty of memories... it was awesome meeting everyone, you guys were all hilarious and fun to hang out with!
Soooooo, my brother and I were supposed to drive seperate but it turned out that he had last minute problems and couldn't drive his car... sooooo $250.00 of groceries, a 75 quart cooler, 3 people, 2 18 pack of beers, a grill, 3 chairs, luggage = one shitty uncomfortable ride.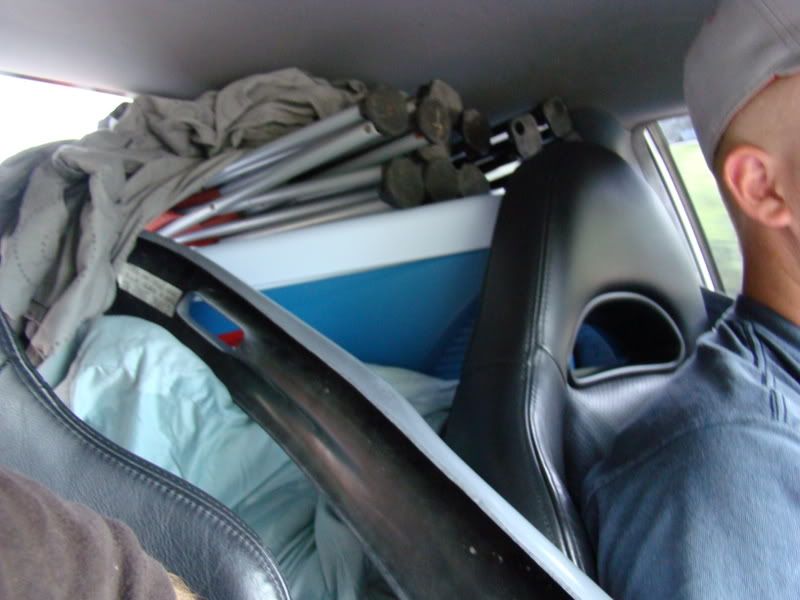 Some scenery on our way there... definately a nice view, haven't seen hills/mountains or whatever you call them in years... living at sea level is boring.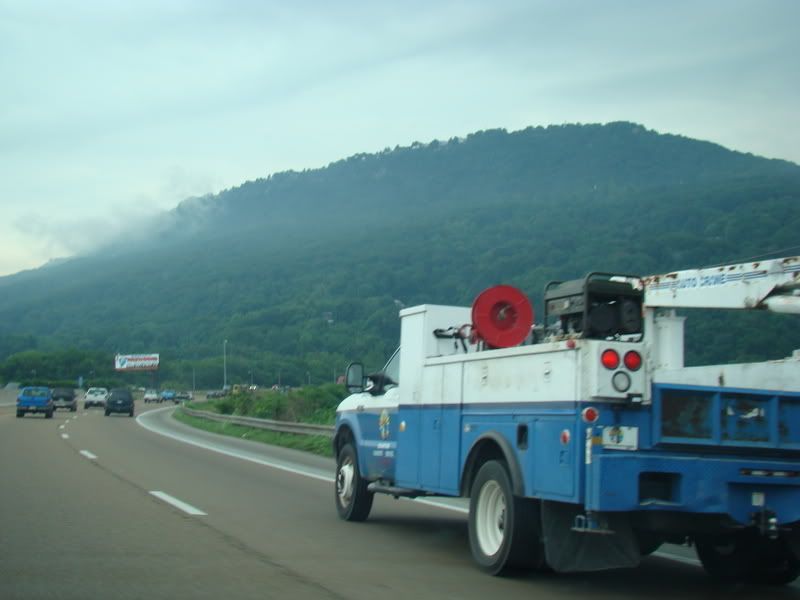 Then after meeting Fabian, Chris and Adam and his wife friday night, it was time for IA the next morning! We were there really early, hardly anybody was there when we pulled up.
Harlowe was late, Wngman showed up but i had packed the camera away... i'm mad at wngman for not coming over and introducing himself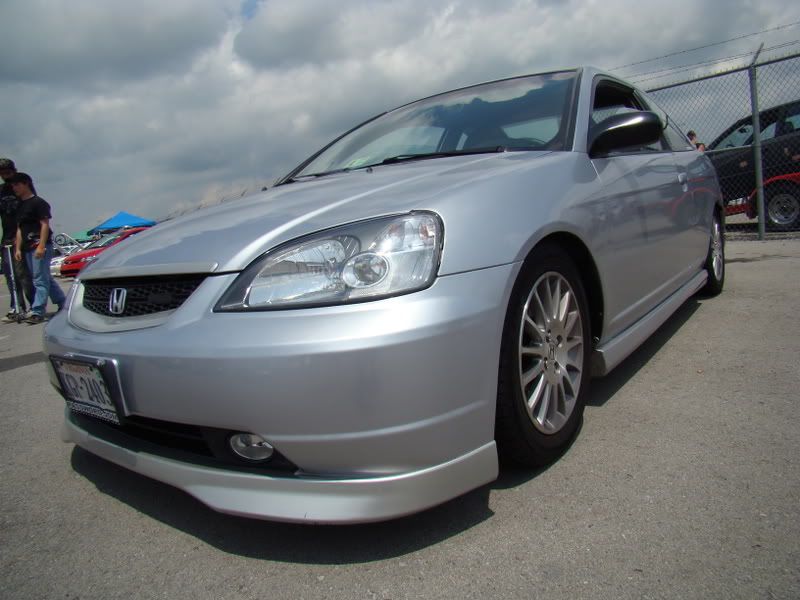 Our mascot Aubrey: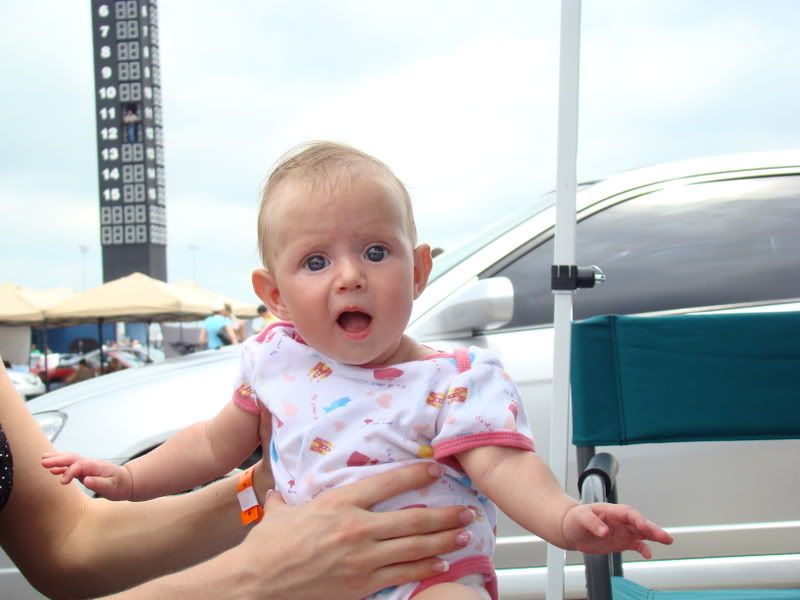 And the whole crew that showed up!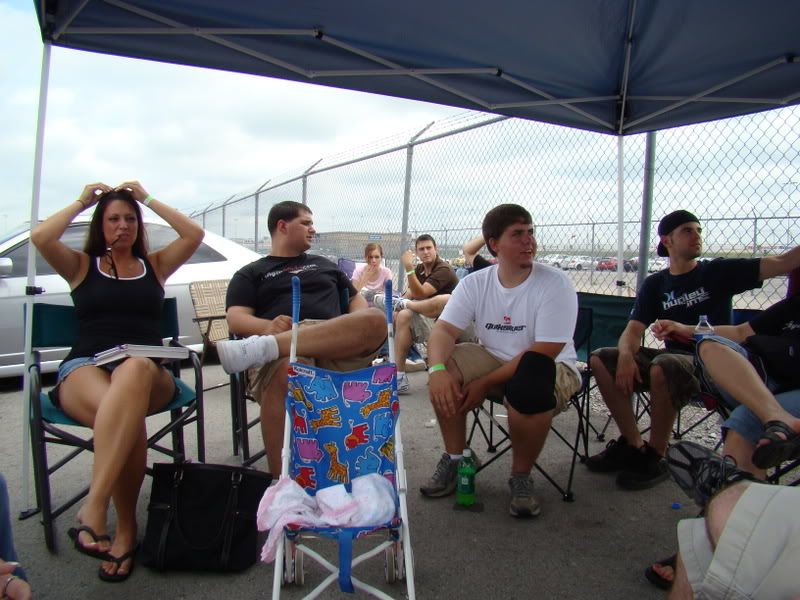 Other cars, i didn't get too many photos, kind of disappointed about that.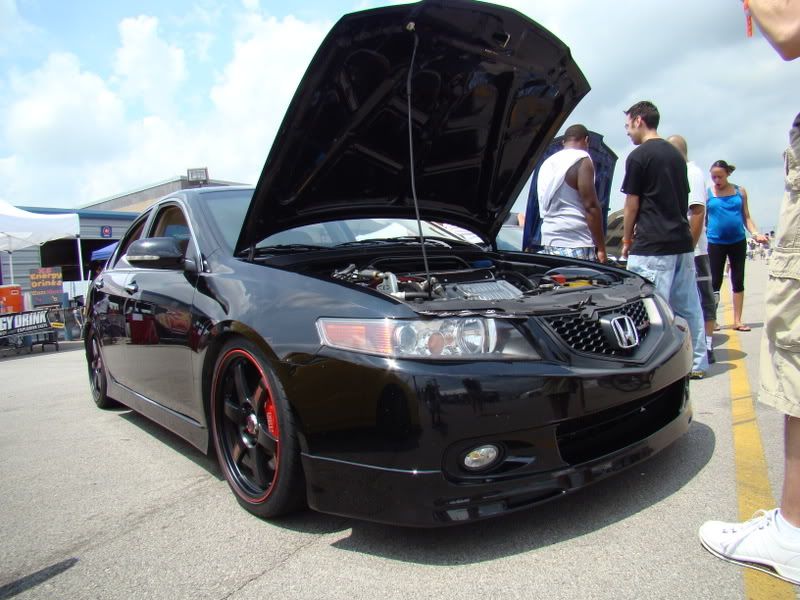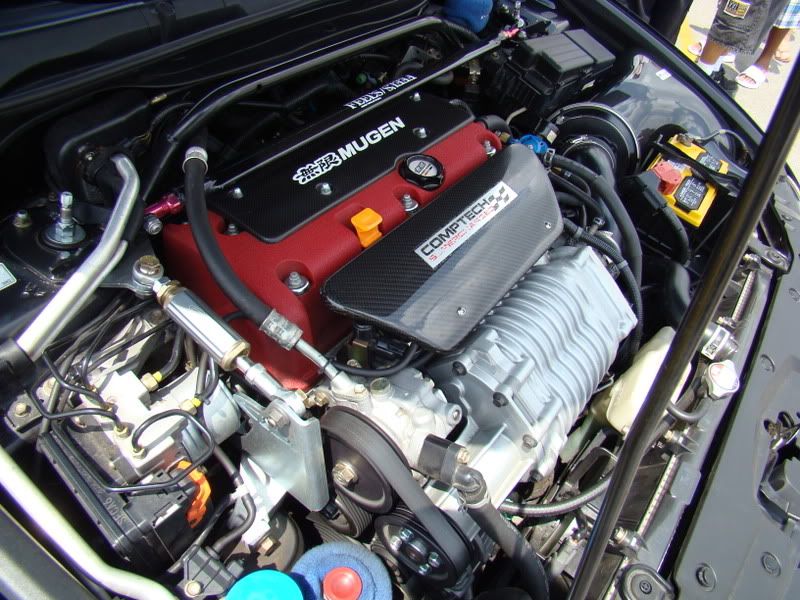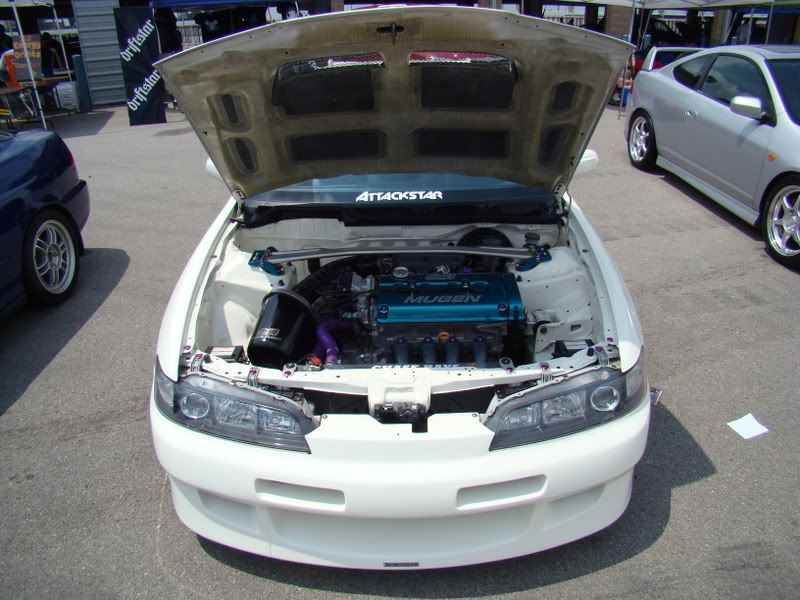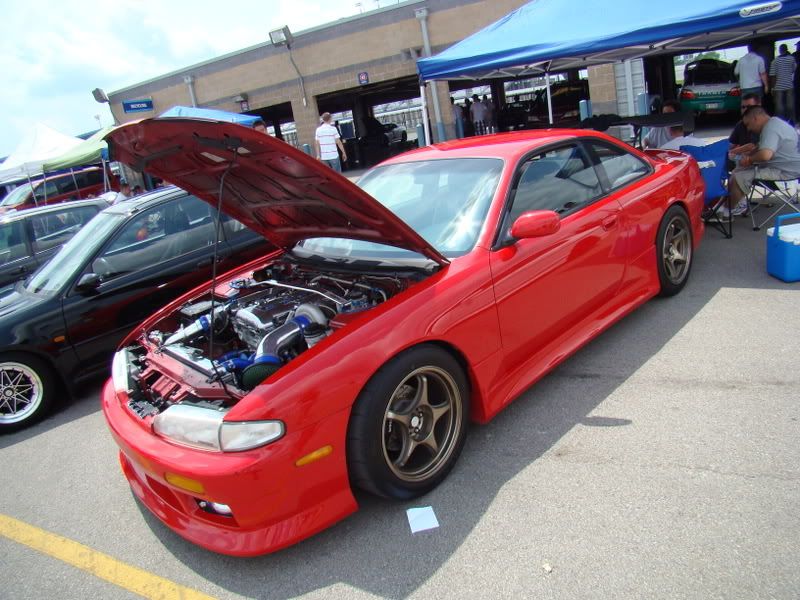 Time attack: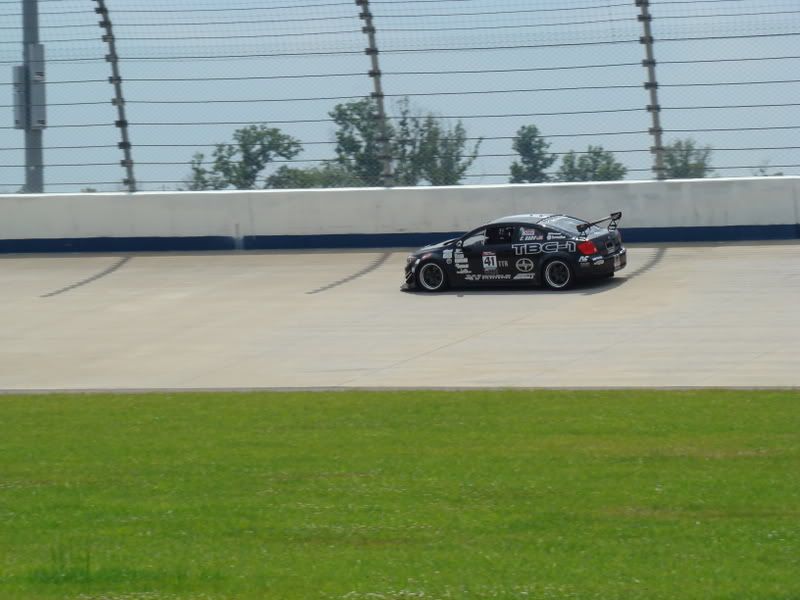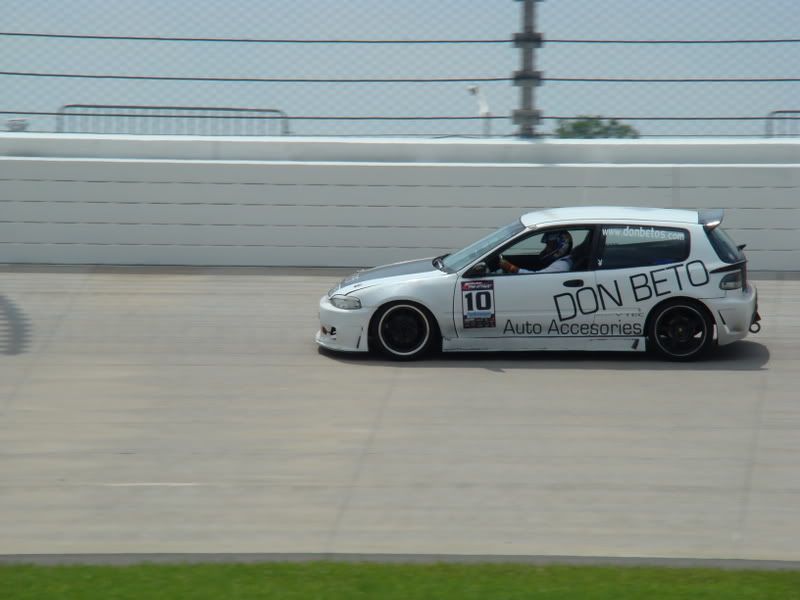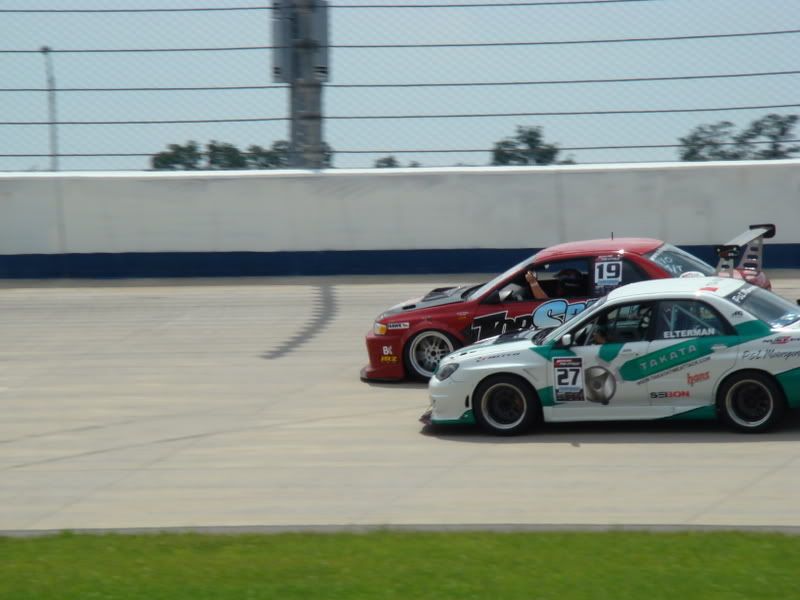 Carver's and Adam with there serious photography: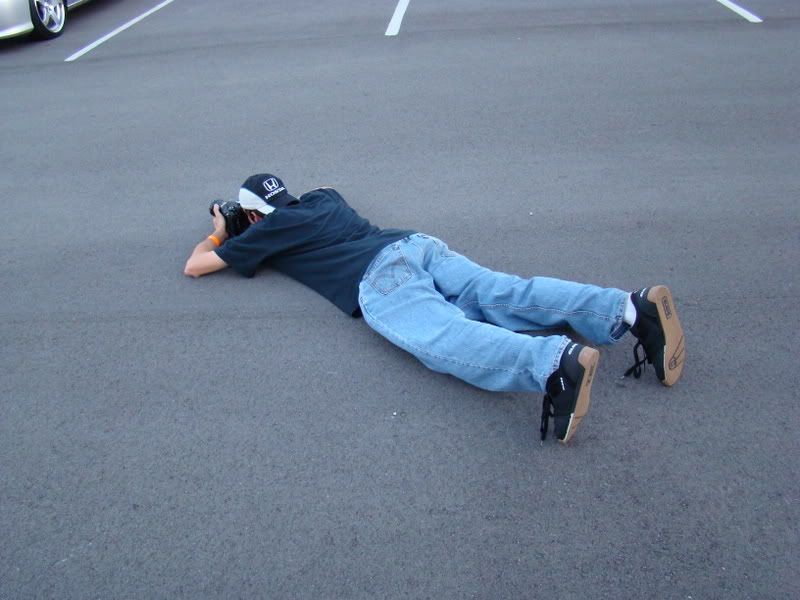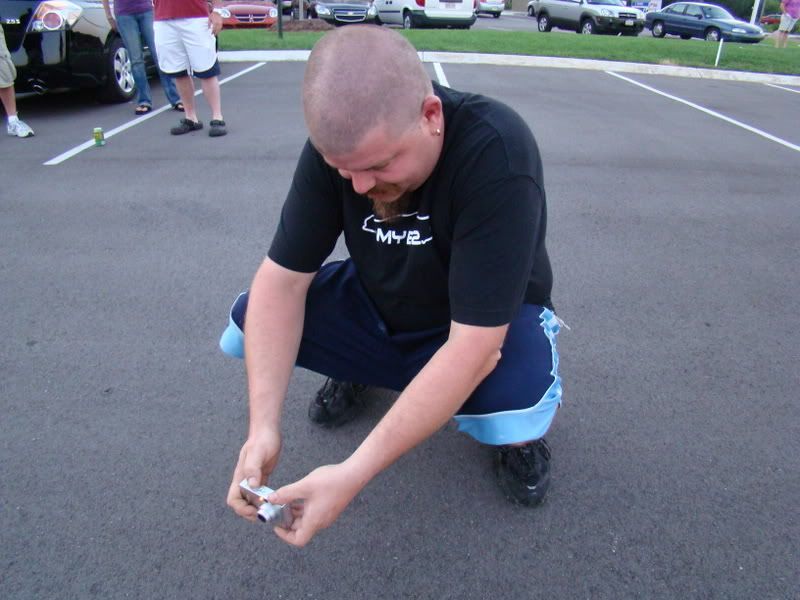 Josh's massive bug: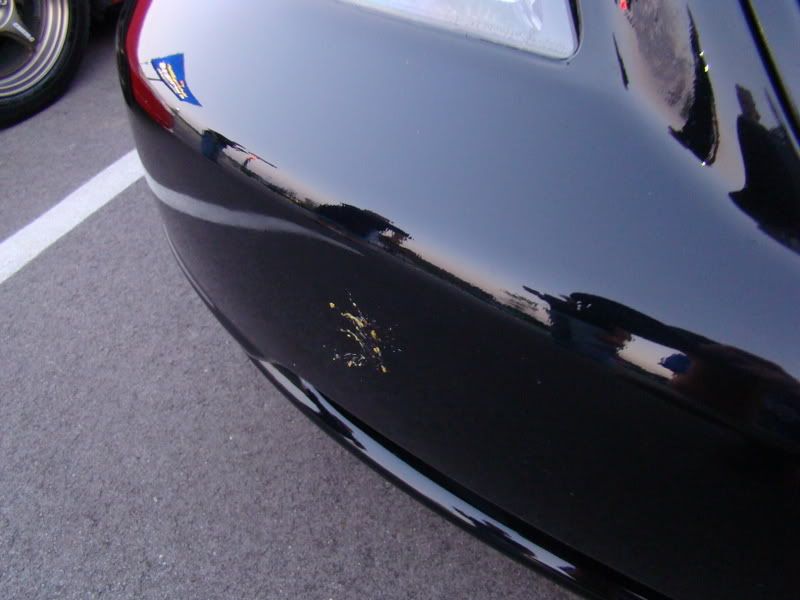 And the memories:
Found a piece of popcorn chicken on the third floor lol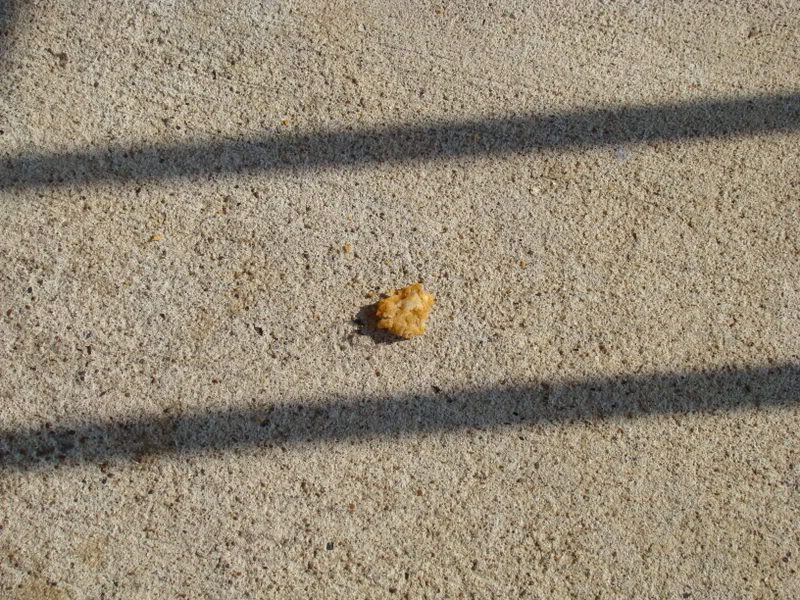 The party spot :suspect: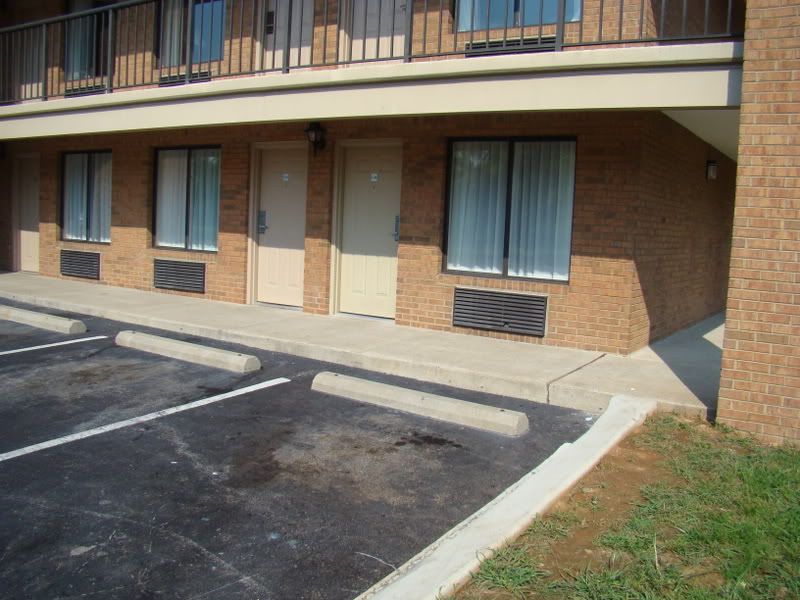 Room 134 and 133!!! w00t, we broke into room 133 to use the restroom since Adam went to sleep: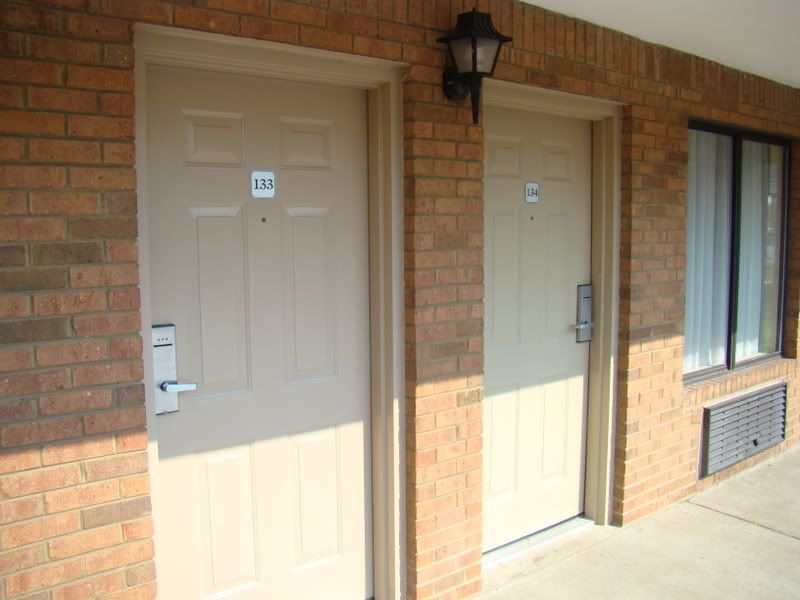 Then i came out to this in the morning, which was too funny... fukkers lullz, let's do this! This tape job is approved :tup: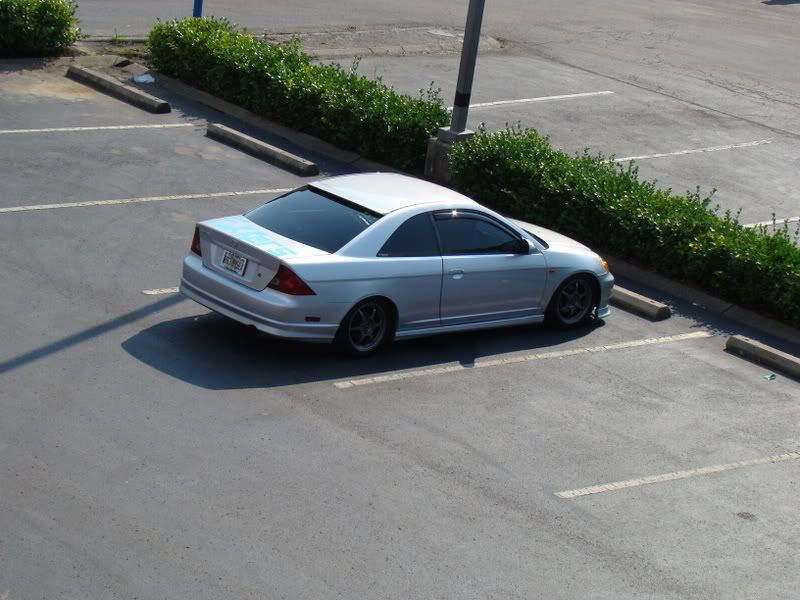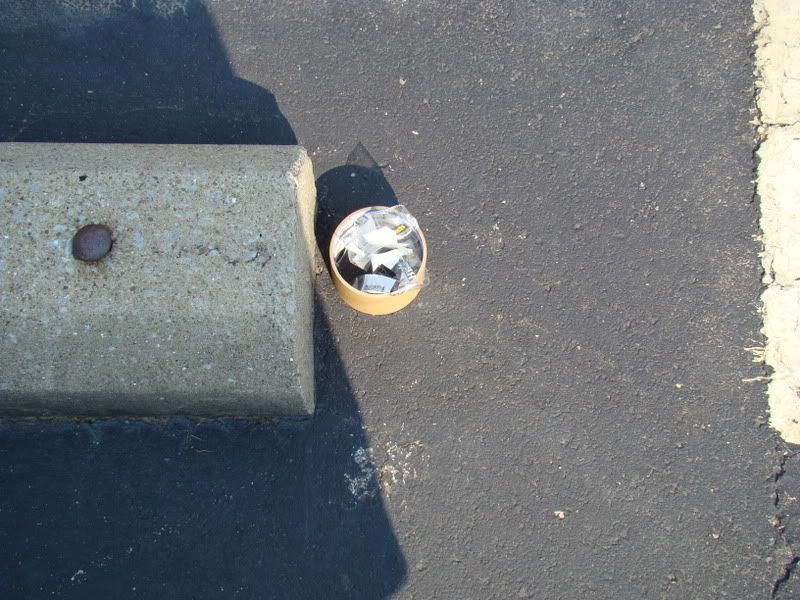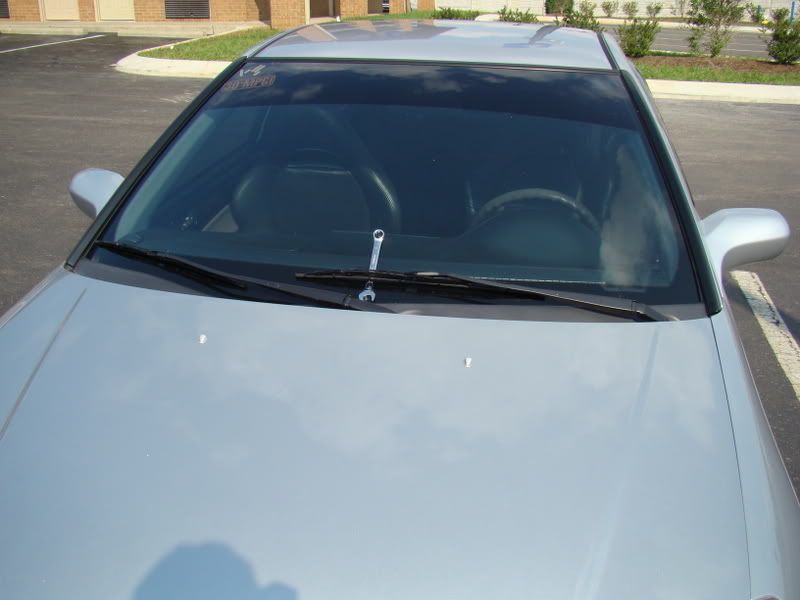 I think i have some applebee camera pics, i have to check though. I also have a Time Attack video which i'll post in a few.