So since so many people have been asking how to wire up cruise control after auto to manual swap without using manual dash harness I decided to make a Diy
This is how I wired my 2002 lx it may not be the best way to do it but I've been running like this for going on 4 years now without any problems.
Here are all the tools I used:
Crimp on connectors for 14-16 wire
Wire crimpers and cutters
Wire strippers
Electric tape
Some 14-16 gauge wire. Any color is fine I used blue.
1.) Take the bottom panel off to get access to the clutch pedal sensors.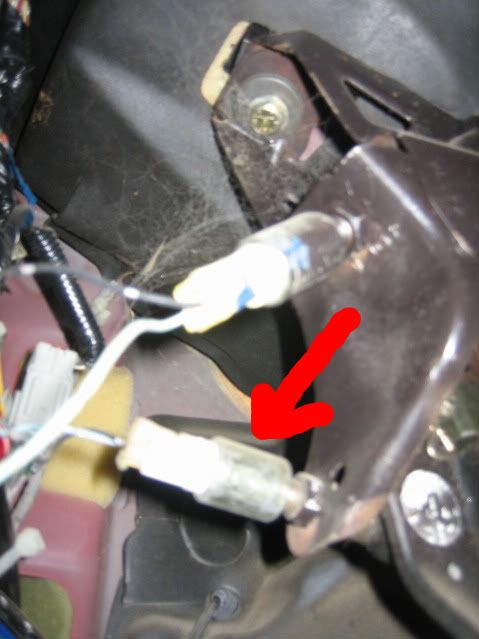 2.)Take bottom clutch switch and ground black wire somewhere.
(Note for those without pigtails for clutch sensors: When looking at the switches the left side is blue and the right side is black
[Blue]-[Black] )
3.) Remove the stock air box or aftermarket intake so you have more room to work
4.) Then take the light blue wire from the bottom clutch switch and crimp a long wire to it and run through the firewall all the way to the cruise control box.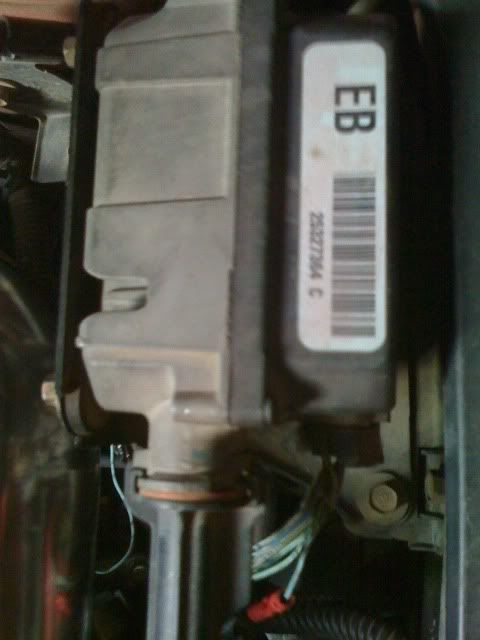 5.) Unplug the connector that goes into the side of the cruise control box so you have easier time opening the harness
6.) In the wire harness that goes to the cruise control box find the light blue wire with two silver dashes on it. Its should be the 3rd wire from the left on the top row and cut it and wire it to bottom clutch sensor switch wire you ran.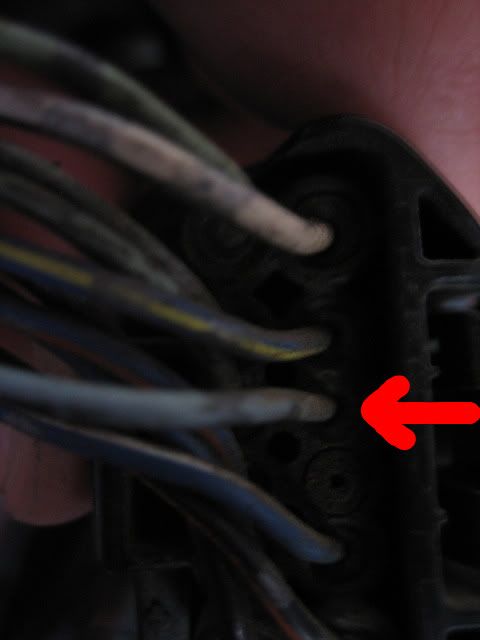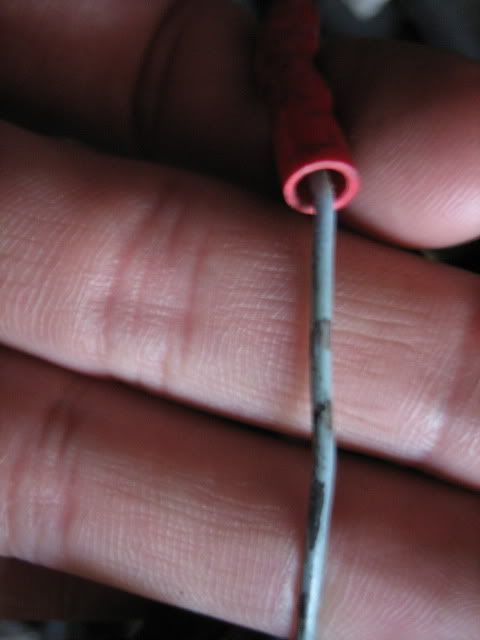 7.) Tape the harness back up all nice. Put intake back on and check that all the connections are good.
If all went right cruise control should work and if your press on the clutch or the brake while cruise control is on it should deactivate it just like oem.