Discussion Starter
·
#1
·
Reverse lights for auto to manual.
Been getting alot of PM's lately asking how to wire up reverse lights after auto to manual swap. Its been like 3 years since I did the swap and I suck at giving directions so bare with me. My car is 02 if your wondering.
First off here are all the tools I used:
Heat shrink
Crimp on connectors for 14-16 wire
Wire crimpers and cutters
Wire strippers
lighter or heat gun
electric tape
ratchet with 8mm and 10mm socket if i remember right
Some 14-16 gauge wire. Any color is fine I used green and black.
1.) Remove glove box and disconnect battery.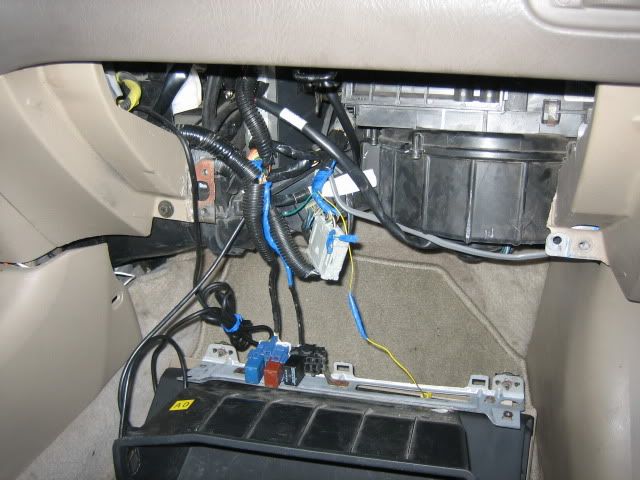 2.) Find this relay. Its on the back of the glove box.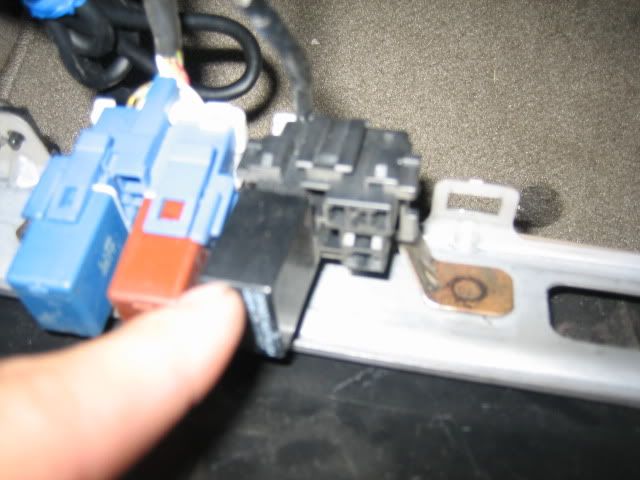 3.) Next you wanna find this grey plug.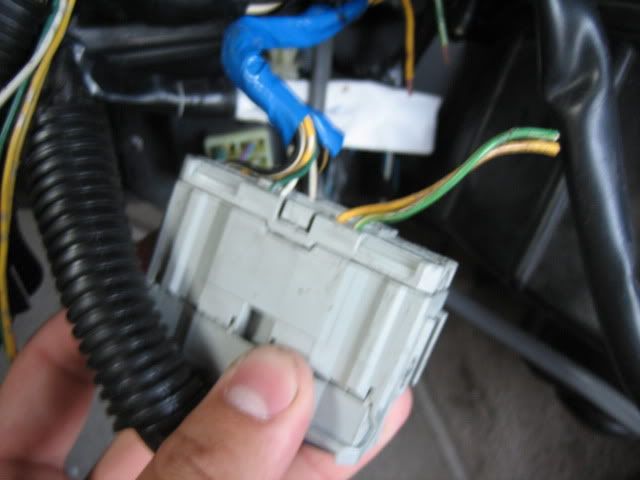 4.) Now that you have located those two things you wanna cut the white with two grey stripes wire coming from the relay about half way up. Then you wanna cut the yellow with white stripe and the green with white stripe wires coming from the plug.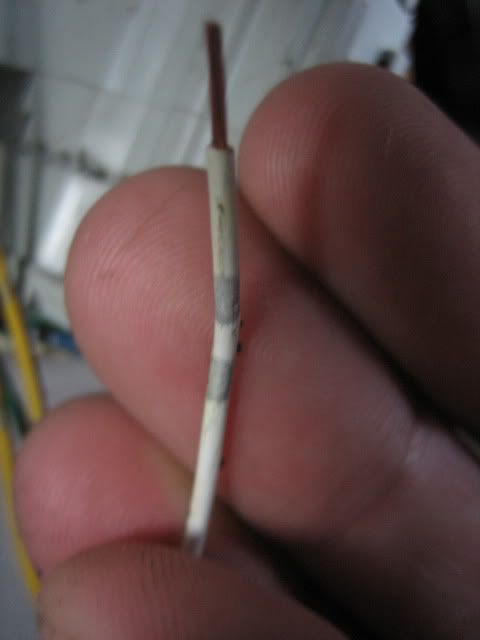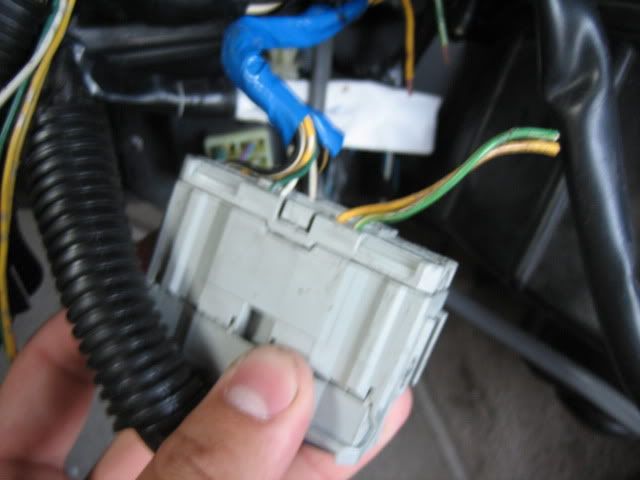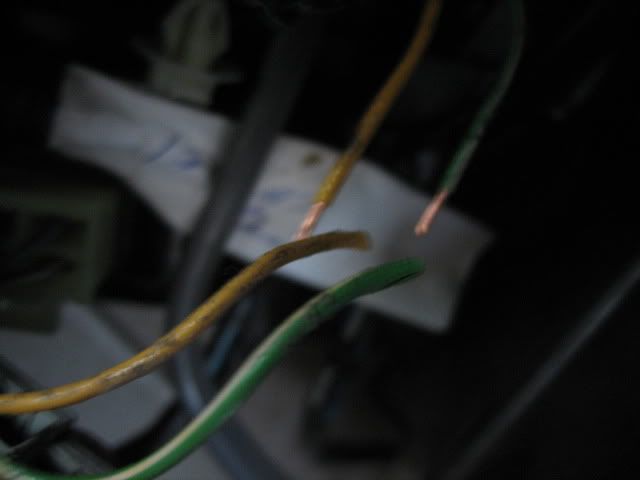 6.) Tape up the yellow and green wire out of the plug. And tape up the white with grey stripes wire going into the harness.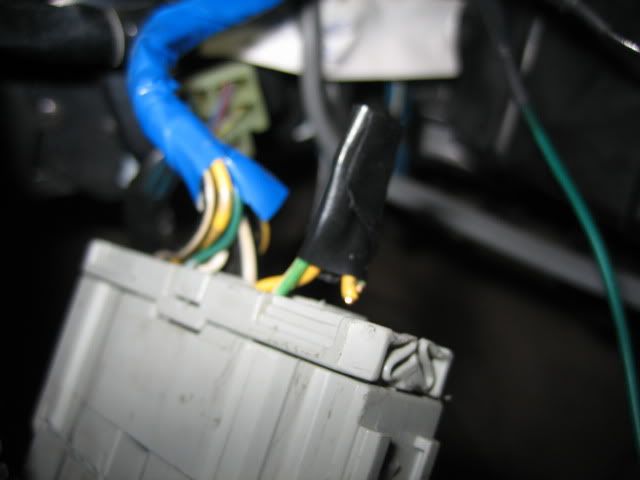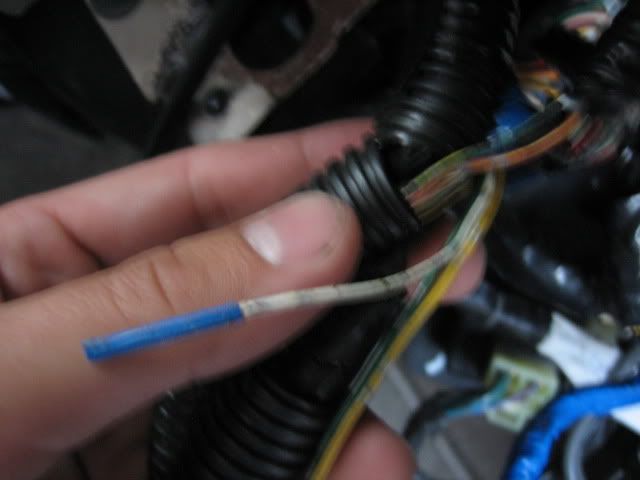 7.) Strip ,crimp and heatshrink a wire going from green wire to the white wire going into the relay.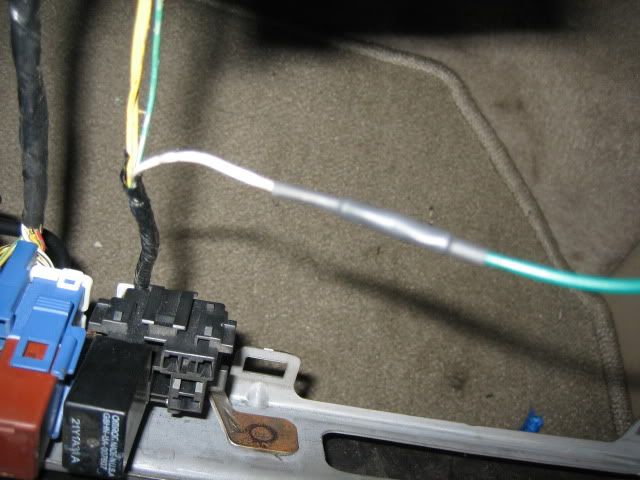 8.) Strip ,crimp and heatshrink a decent length of wire going from the yellow wire from dash to a circle terminal.
9.) Find somewhere to ground the circle terminal. I used one of the studs right above all the wire harnesses.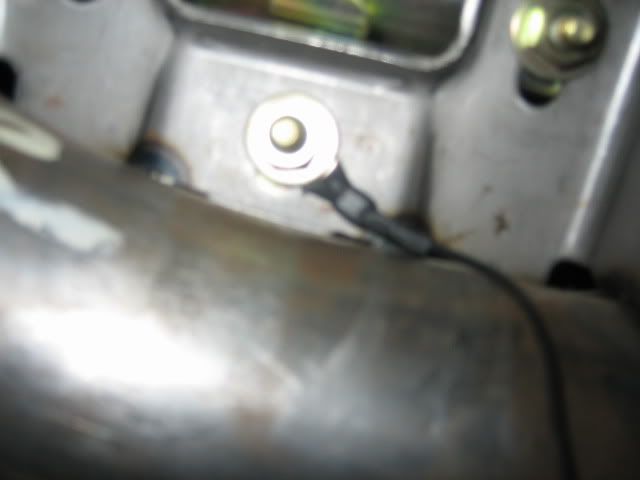 10.) Make sure all you connections are goods and that they all insulated. Reconnect the battery turn the ignition to 2nd position and put the car into reverse. If everything was done right the reverse lights should come on. Congratulations your done now just put everything back into the wire harnesses and tape them up and your good to go.
Hope this DIY helped and didnt confuse the hell out of people if anyone has any problems or questions send me a PM i usually check here after work around 6pm pst.