Discussion Starter
·
#1
·
The Cast:
AzunEX (Adrian)
Unevolved (Jake)
longbed (Nick)
BenCronin04 (???)
Fabe (Creepy Old Guy)
Location:
Buffalo Wild Wings in Plano for sustenance, then American Airlines Center Garage in downtown Dallas for pictures.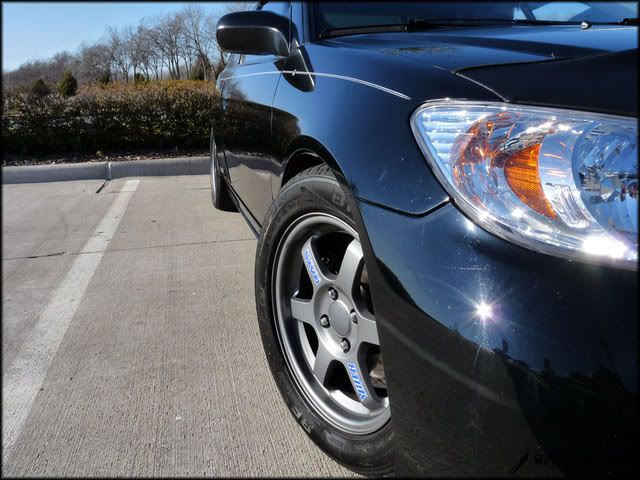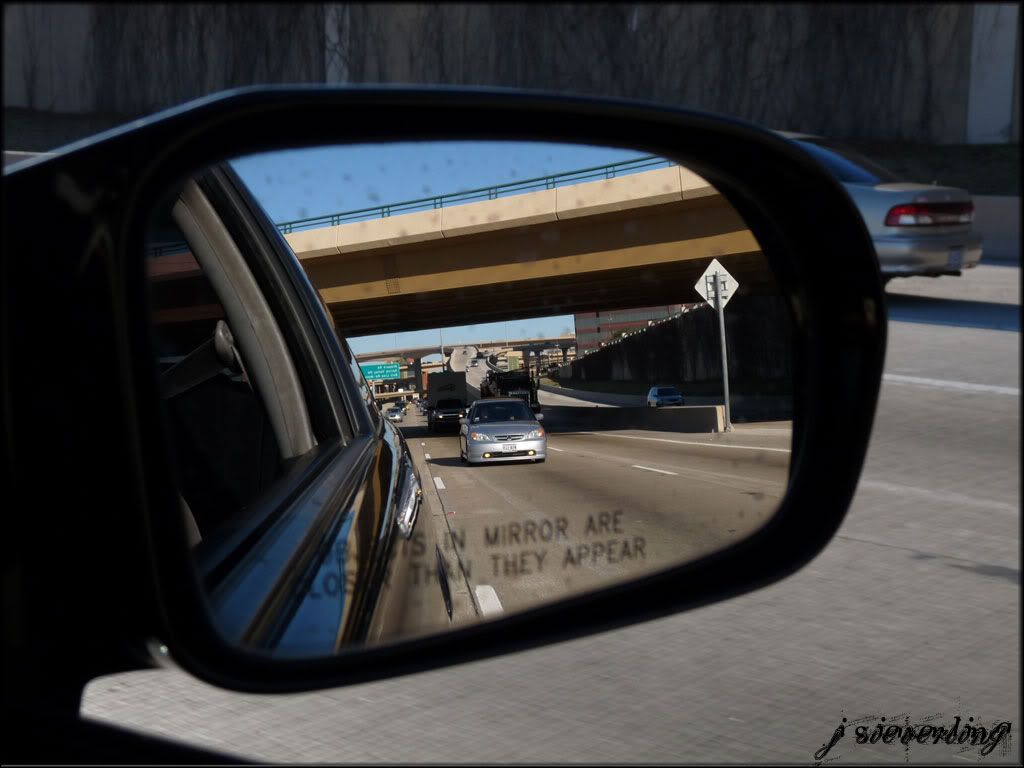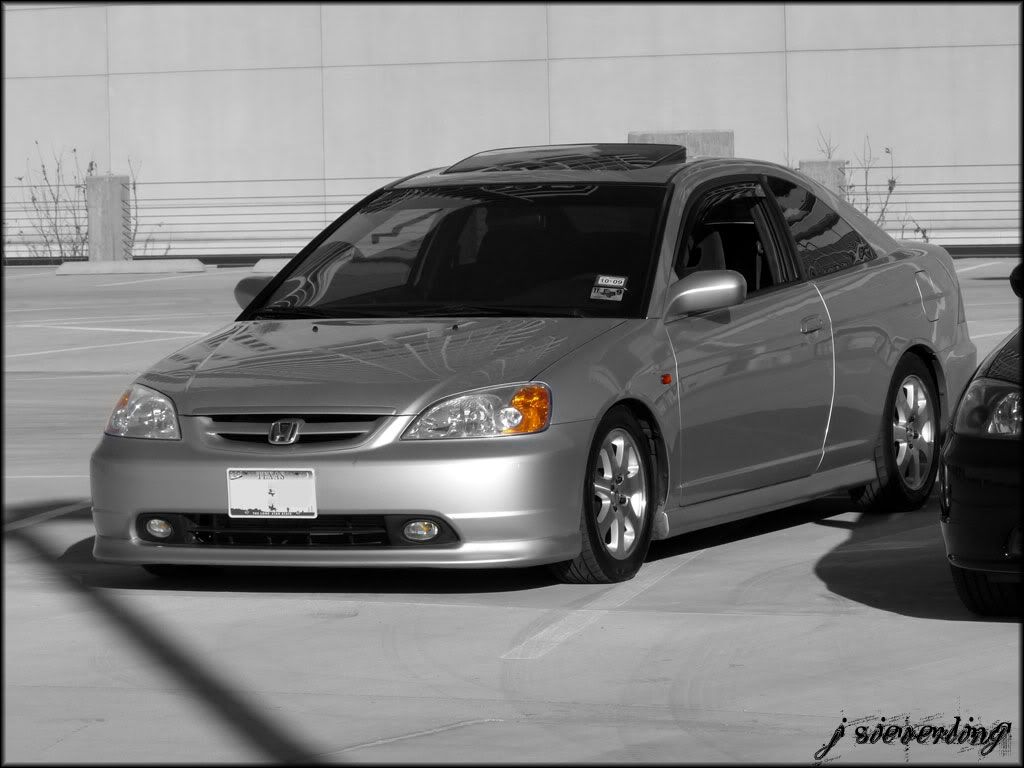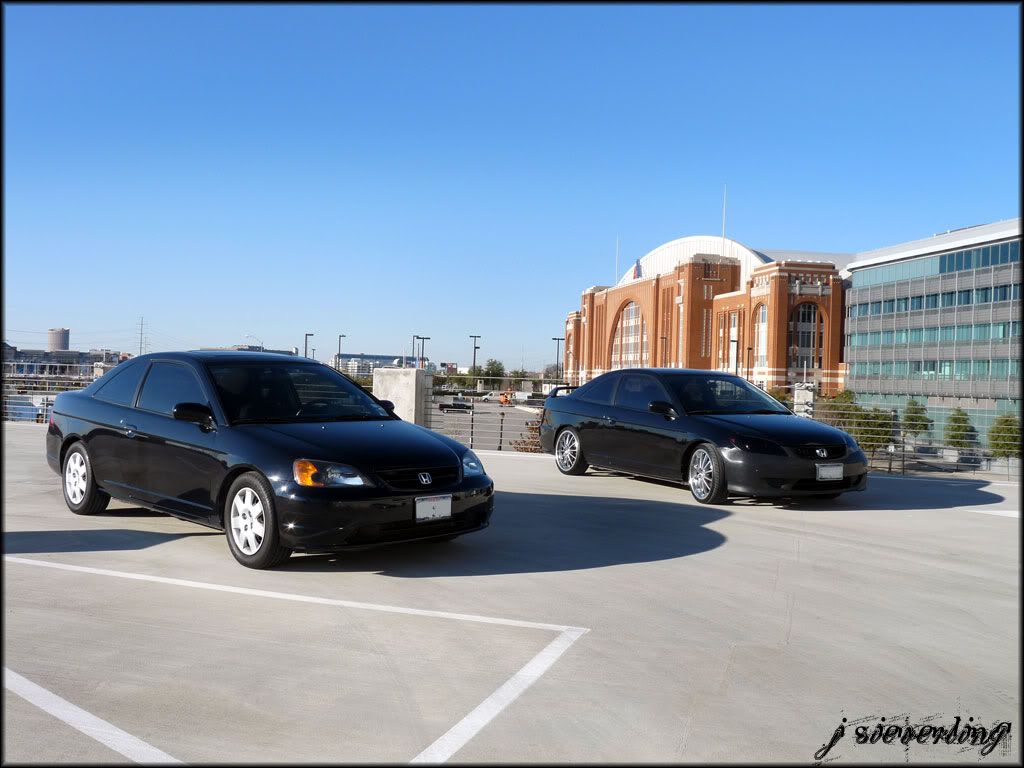 Here are some building shots I liked:
Go easy on me, I just like to pretend I have some idea of what I'm doing. Some of the earlier pictures were a little bit overexposed, I know, but I fixed it (kind of) for some of the later ones. These are the results of over 100 pictures total.