7theGen Crew Nor*Cal Camping Trip
Joseph D. Grant County Park
18405 Mount Hamilton Road
San Jose, CA 95140

Get Directions

(408) 274-6121
Saturday, May 8, 2010

We are camping where we camped last time. It is lowered car friendly. And its only 30 min away from the freeway but far enough to feel like we are really camping. We are all going to the Yerba Buena meet then after we are going to head to the camping site. Parking inside the park is about 7 dollars per car. We will have a fire to cook on so everyone just bring whatever food you want to eat and you can use the grill to cook. Everyone eating capacity is different so bring what you think you will eat. Once in the park we can't leave because they lock the gates.

As it gets closer i will post the times and places to meet so we can caravan to the camping site.

Pics from our last camping trip...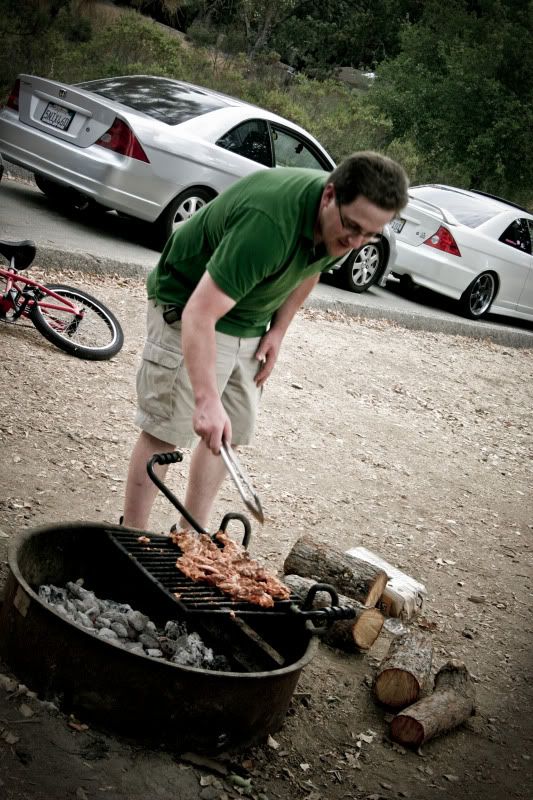 ​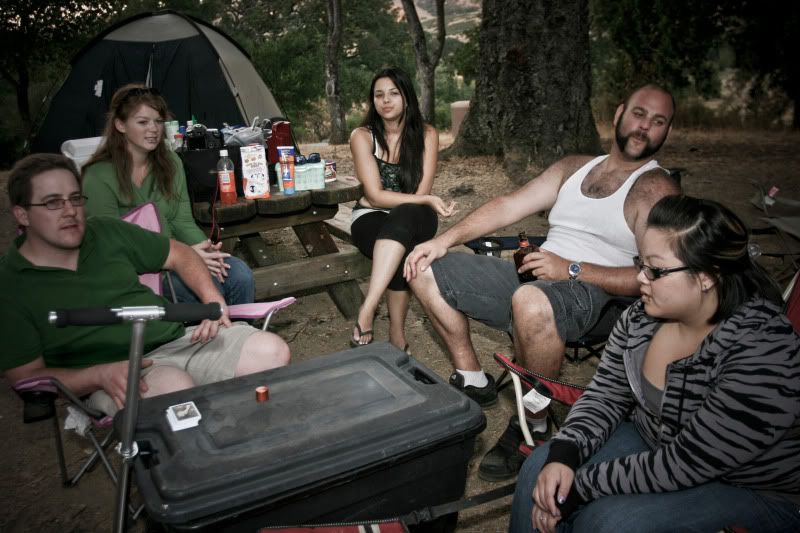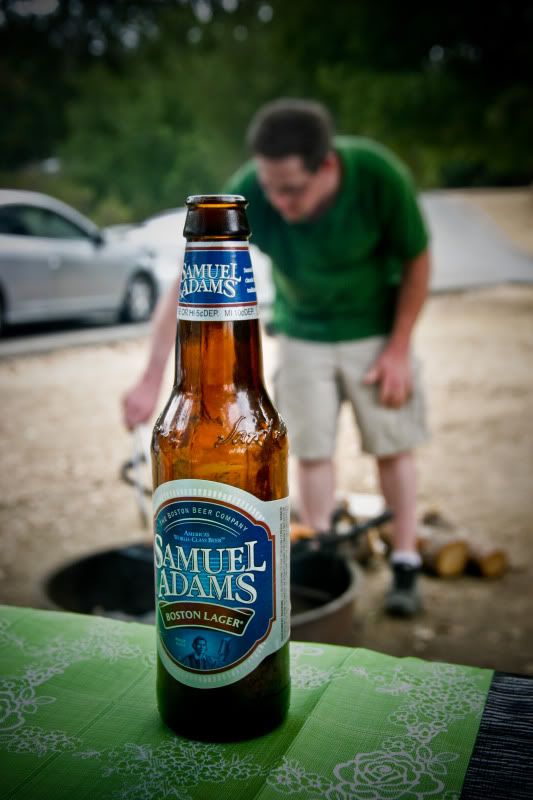 So come and make some more great memories!!! No ****!

Starting the list...


1. Limestand (Ejay)
2. Cg95660 (Chris)
3. JDM Pnoy03 (Ralph)
4.) red_sun (The Greatest Ever)
5.) Honda rules (Snorlax) <- must drink atleast 5 beers
6.) wickedbautista (Primo)
7.) Rone811
8). Mimi
9)silver_em2 +1 (ima camera ninja all of you):dance: