Discussion Starter
·
#1
·
this is my first DIY so if anything needs to be added i will add accordingly, thanks!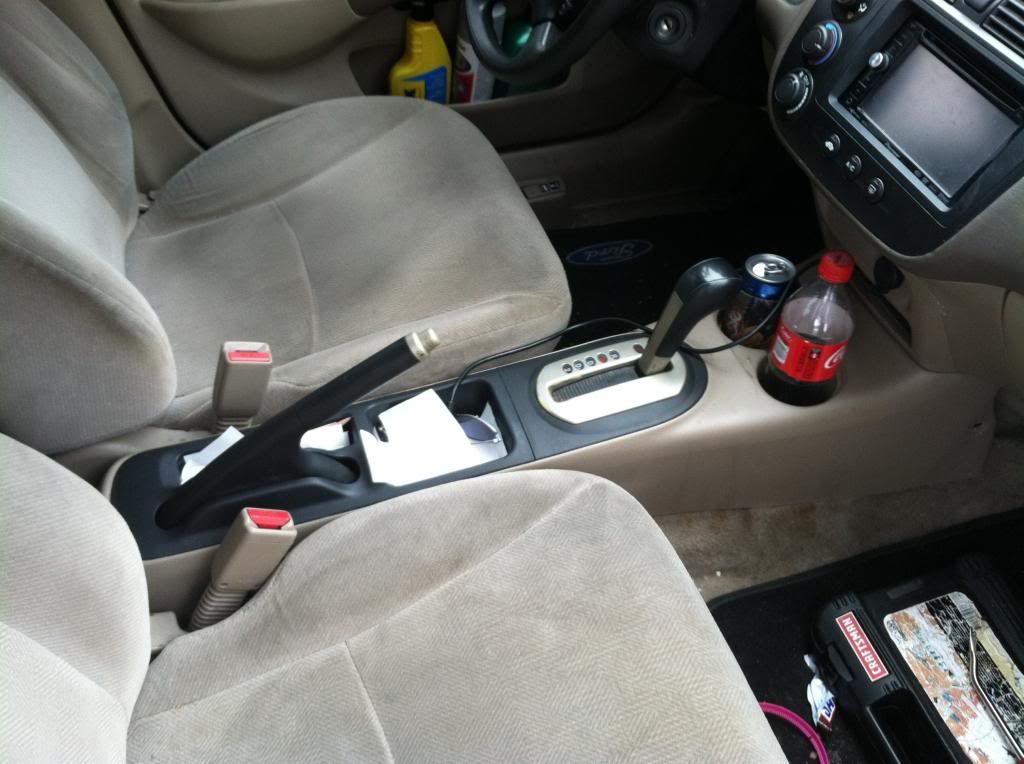 the starting photo.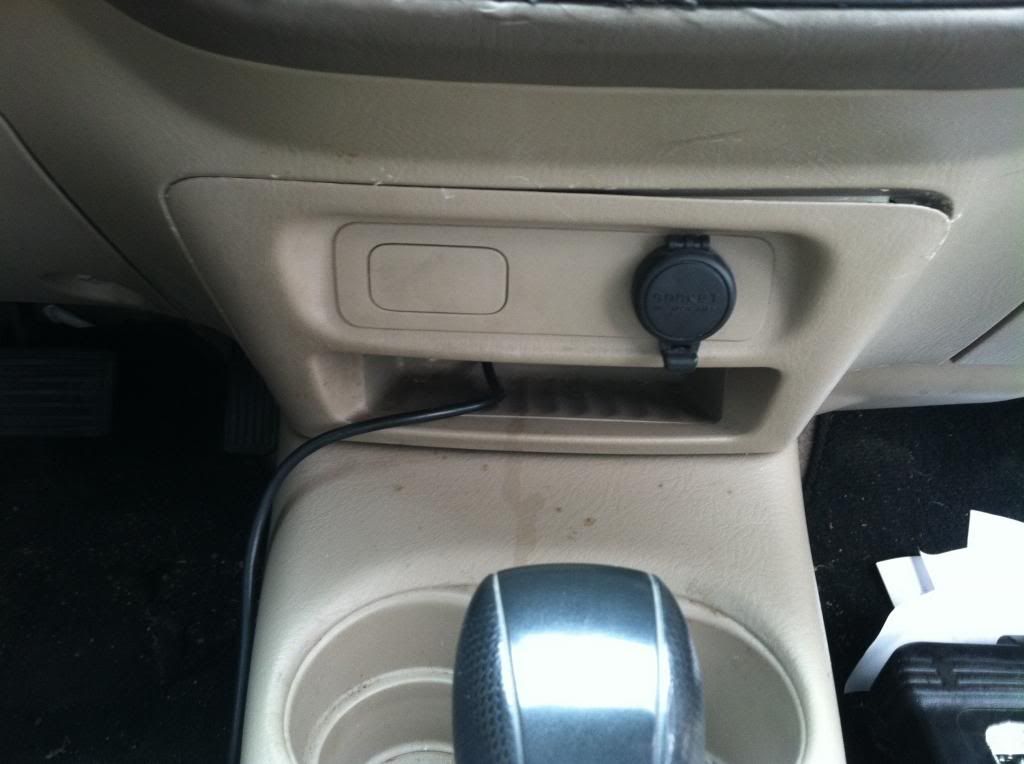 start by removing the old pieces from the console.
continue removing the old pieces.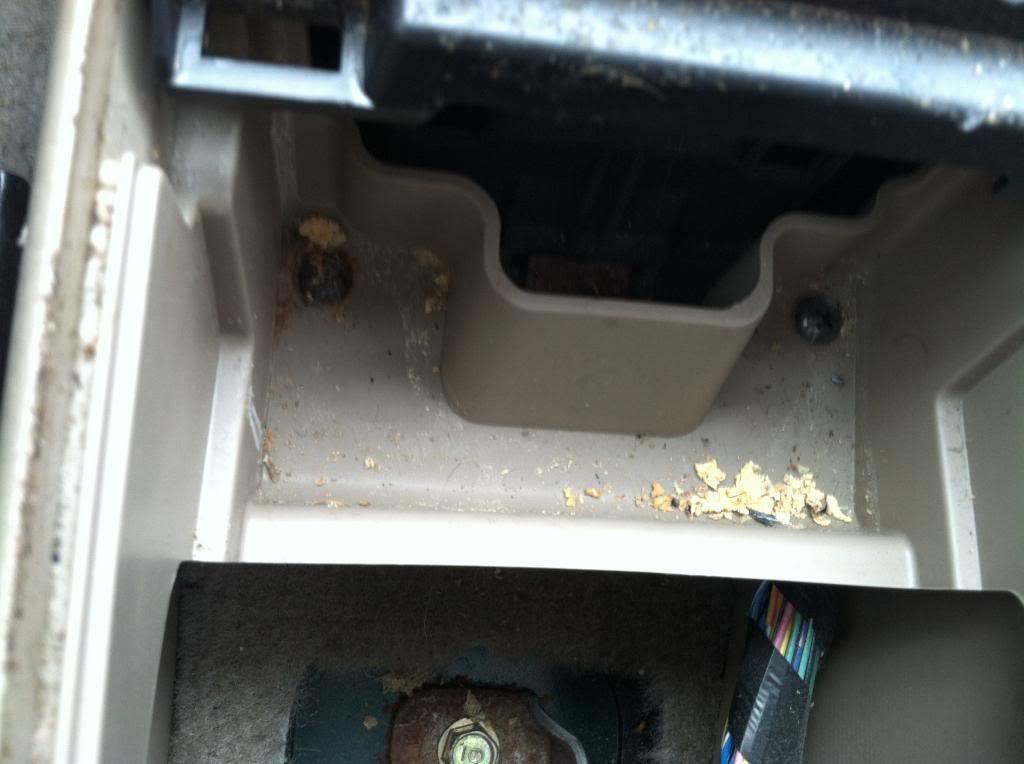 remove these 2 screws that appear after removing the black plastic pieces that are near the e brake.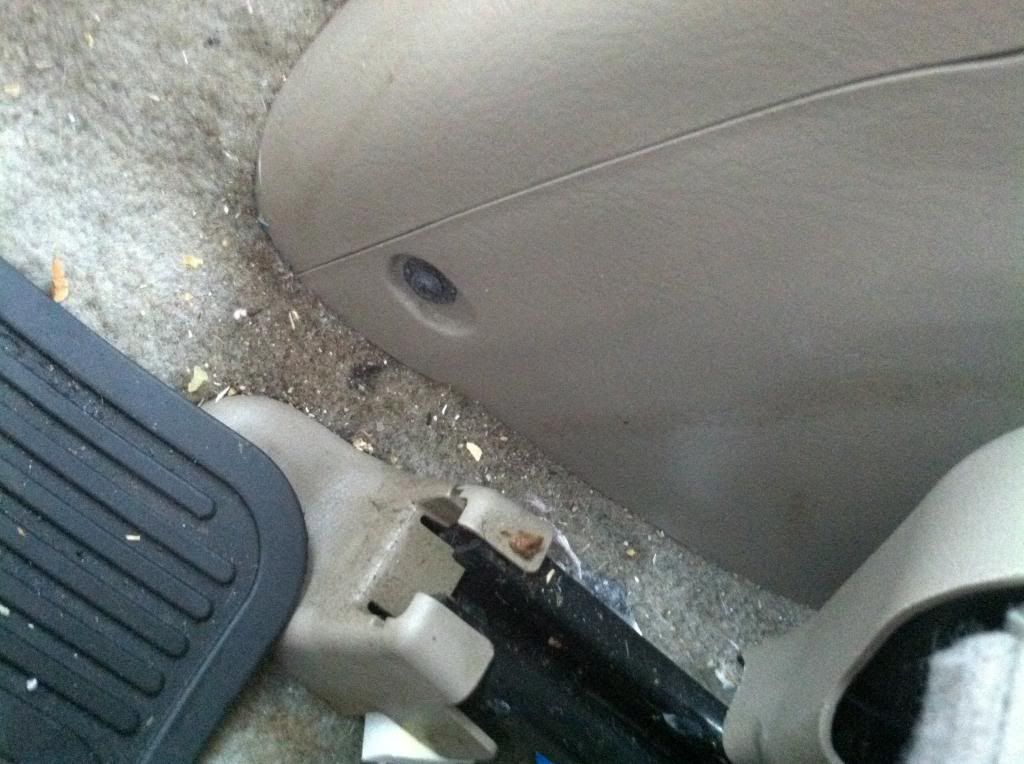 push the seats forward and remove the back 2 screws.
there are also 2 screws in the very front but mine werent there.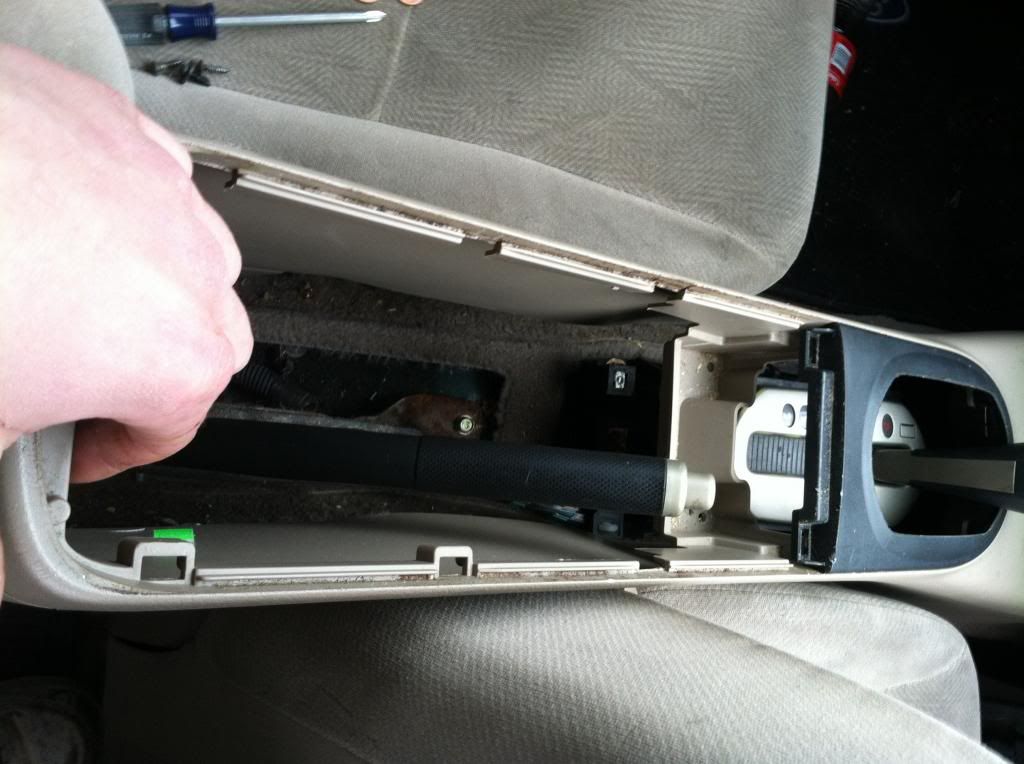 lift the old console out.
there are 5 12mm bolts holding the e brake in, remove them.
the cables can stay in the car and be reused
the original e brake assembly against the one with the armrest.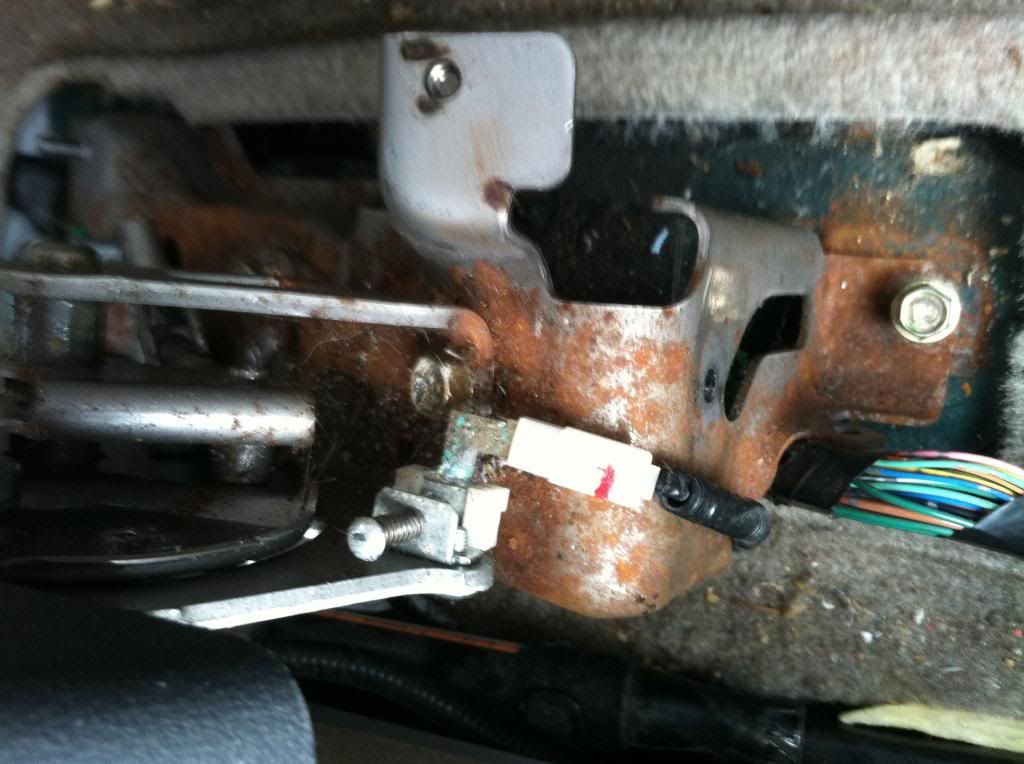 this clip has to be stretched a little bit to work with the new ebrake.
i forgot to put the bracket on that goes on the threads that are