so I figured I might as well start a build thread because parts are gonna start coming in...small mods or large mods who knows
here she is how I bought her with only an exhaust setup on it
02/auto/28k miles
I bought the auto because I drive a 10 speed semi all day and prefer not to shift anymore( I know but you try driving 200k miles a year and shifting 6 gears by the time you hit 15 mph....not to mention the auto is faster in the 1/4)
now it begins
I picked up a z06 powerduct which people have seen dyno result of 2-6 depending on the intake setup.
I KNOW I DONT DRIVE A Z06... but the price was too good to not pick it up and cover it with a logo/sticker later on
also picked up a new glass top to replace the one that I got with the car all broke.
The guy that sold me the new top claims the old one is damage from flying off lol.
today I also ordered an exhaust enhancer plate
I ordered an led reverse light set and a led hood light set to replace the old oem bulbs
and of course I have a blackwing intake on the way.
and also bought a flip up license plate holder to hide my plate at car shows
in MO you have to have a front plate
so here is the first of many mods to arrive
heres the old top that was damage(that stuff that looks like jizz is actualy scratches in the lexan) and I also installed led lights in the footwells for a more modern look
the new top looks mint for 250 bucks and its so nice to have a clear top(now I have 3 tops)
I am thinking about getting the batman logo in vinyl to cover the damage top to put in the trunk for car shows
Found this sticker and it was too good to pass up(ricer move but hell I got a kick out of it)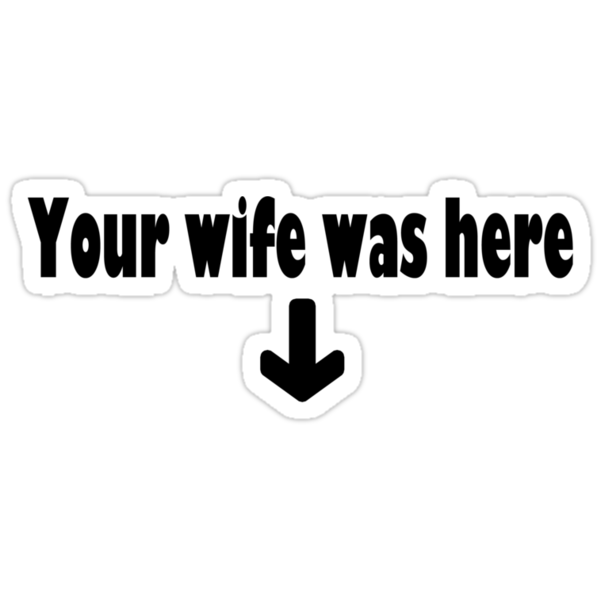 I was going to paint my calipers red, but I am gonna order cross drilled rotors and new pads first... 2 birds one stone